What happened on the UCP convention floor?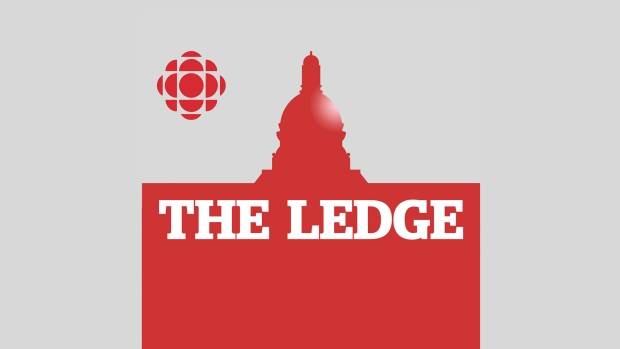 When thousands of delegates from the United Conservative Party gathered in Red Deer to hammer out the new party rule book and resolutions, it was a mystery as to how it would all end.
After a glittery start, the convention hit some rough spots, with divisive resolutions that brought MLAs to the microphone, begging delegates not to turn back the clock.
Learn what happened after the MLAs spoke their minds about the impact of passing a controversial resolution, a year away from an expected provincial election call.
In episode 16 of The Ledge, provincial affairs reporter Kim Trynacity explores what happened during the weekend meeting in Red Deer.
We'll also hear a few lighter moments from key speakers, and a former PC MLA tells us about his hard lesson in politics after the 2015 provincial election.
Listen right to the end, to discover how to win a limited edition prize giveaway.
Only for listeners of The Ledge.