Warrants issued for high-risk offender in Edmonton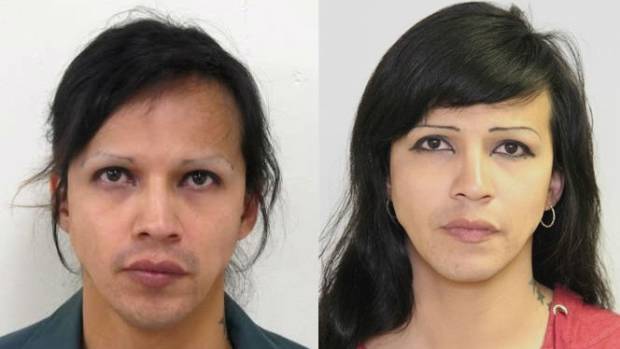 Edmonton police have issued arrest warrants for a person they describe as dangerous and a high-risk offender.
Four warrants have been issued for Ian Francis Whitford, 36, a transgender person who goes by the name Leanne Whitford. Police said she is reported to have breached her court-imposed peace bond.
Whitford should not be approached, said police.
Police said they have reasonable grounds to believe Whitford, a convicted violent offender, will commit another violent offence while in the community.
She is known to frequent the downtown area.
Anyone with information about Whitford's whereabouts is asked to contact Edmonton police or Crime Stoppers.