Smokers who need emergency surgery offered alternative to withdrawal at U of A Hospital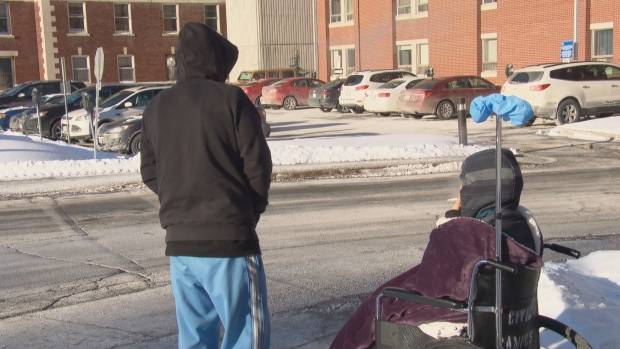 Smokers who need trauma or emergency surgery at the University of Alberta Hospital no longer have to add nicotine withdrawal to the list of conditions they will have to deal with.
The hospital has developed a new approach that identifies smokers, who are then offered a nicotine replacement patch or mouth spray.
"This intervention does not support smoking, rather it endeavours to support people who have addictions by not allowing them to go into withdrawal," Dr. Barry Finegan, a smoking cessation expert and anesthesiologist at the U of A's Faculty of Medicine & Dentistry, said in a news release.
Patients who come into the hospital for elective surgery are already offered nicotine replacement therapies in their preoperative appointments, but there was a gap for trauma or emergency surgery patients, Finegan said.
That led to a study that included the development of a quality improvement approach, tested in the post-anesthesia care units, he said.
Study findings
Finegan was lead author on the study, which was funded by Alberta Health Services and published in the International Journal for Quality in Health Care.
It showed an increase in screening for tobacco use to 95 per cent from 54 per cent, and an increase in the use of nicotine replacement therapies to 89 per cent from 50 per cent prior to transferring the patient to the ward.
"We showed that such a program can help patients manage their withdrawal symptoms," Finegan said. "And by modifying their behaviour, the hope is that they don't have to go outside to smoke and endure difficult weather conditions."
The intervention may also be a patient's first introduction to an alternative to smoking.
The study didn't look at how many patients may have gone on to quit smoking entirely as a result of the program.
"Nurses needed to be engaged and educated but it also required anesthesiologists to order the medication," said Daniel Roblin, an operating room nurse and the study's co-author.
Care teams bought in and the program is now ingrained in the culture of the nursing staff, Roblin said.