Prince Charles to walk Meghan Markle down the aisle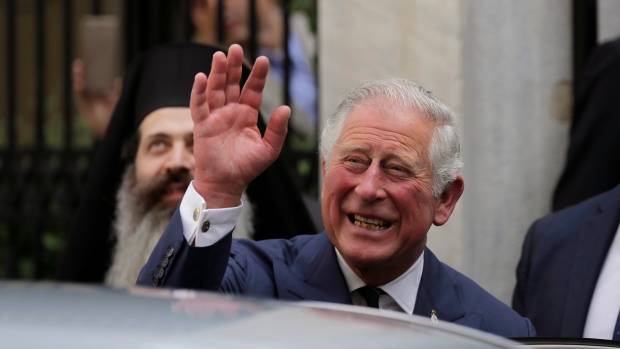 Kensington Palace has announced that Prince Charles will walk Meghan Markle down the aisle at her wedding to his son, Prince Harry, on Saturday.
The palace said Friday that Markle asked her future father-in-law, the heir to the British throne, to perform the honour at St. George's Chapel in Windsor on Saturday.
The palace said the Prince of Wales "is pleased to be able to welcome Ms. Markle to the Royal Family in this way."
The announcement comes a day after Markle said her father would not be able to attend the wedding due to health problems.
Markle appealed for people to give Thomas Markle "the space he needs to focus on his health" amid reports he had a heart procedure.
Royal wedding Q&A: What can we expect for Meghan and Harry? From the dress to what happened with Meghan's dad, CBC's Thomas Daigle put your questions to the royal editor of The Sunday Express, Camila Tominey.
[embedded content]