Missing Skeleton Lake boater presumed dead by Boyle RCMP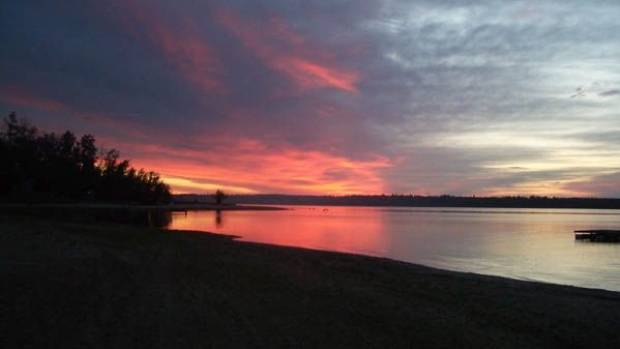 Emergency crews in the northern Alberta community of Athabasca County are searching Skeleton Lake for a missing boater presumed dead.
Police were called to the area shortly after 9:30 a.m. Wednesday after receiving reports of a boater in distress, RCMP said in a news release.
A witness spotted a man in the water calling out for help. It appeared the man had fallen out of his boat.
RCMP do not believe the man survived.
The RCMP, Lac La Biche Search and Rescue, Alberta conservation officers, and area firefighters are searching the lake with boats.
The boater's family has been notified, RCMP said, but police are not releasing the man's name.
Skeleton Lake — about 6 kilometres northeast of the town of Boyle, and 170 kilometres northeast of Edmonton — is a popular recreation area.
The lake is a surrounded by campgrounds, a golf course, residential neighbourhoods and a summer village.