Judges rules Edmonton man can be extradited to U.S. to face terrorism-related charges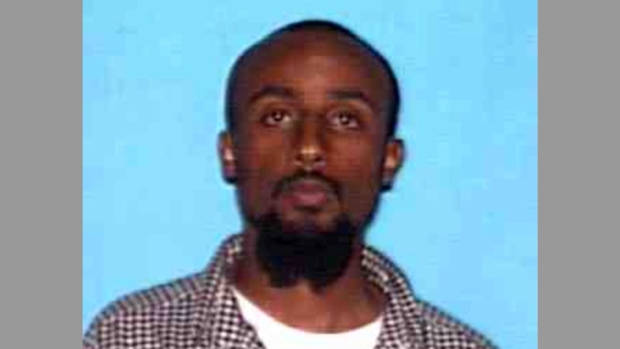 There is sufficient evidence to justify allowing an Edmonton man to be extradited to the United States to face terrorism-related charges, a Court of Queen's Bench judge ruled Thursday.
Abdullahi Ahmed Abdullahi, 33, is accused of financing ISIS recruits, including three of his cousins from Edmonton.
U.S. authorities allege that Abdullahi robbed an Edmonton jewelry store in 2014 to help fund supporters of the terror group.
It's now up to the federal justice minister to decide whether to order that Abdullahi be surrendered to U.S. authorities.
Abdullahi is entitled to appeal the committal ruling, and to seek a judicial review of any surrender order.
More to come