Cyclist may have witnessed Callingwood homicide, police say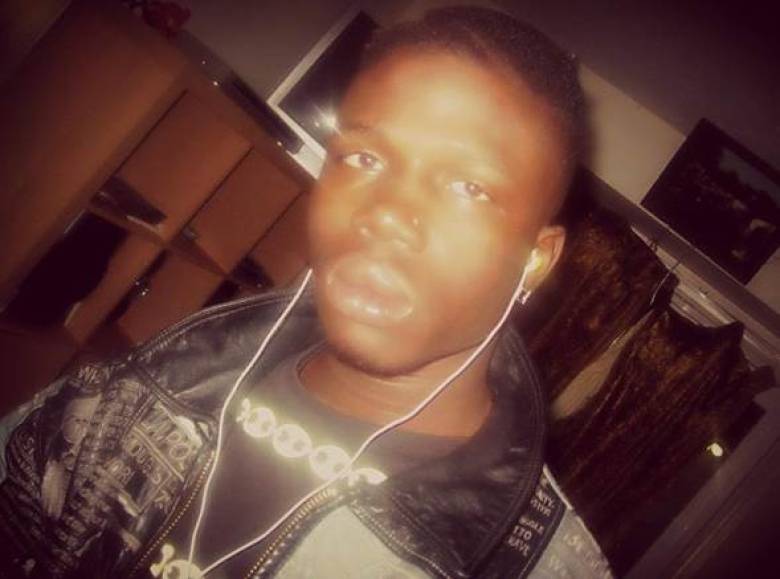 Edmonton police want to speak to a cyclist seen in the west-end Callingwood neighbourhood last week around the time Ibrahim Zoker, 23, was shot and killed.
Police believe the man may be a witness to the shooting, they said in a release.
Zoker was shot and killed around 10:50 p.m. on May 16 as he was walking on 64th Avenue near 172nd Street.
The cyclist was westbound on a path just north of 64th Avenue near the area where the shooting happened.
He was riding a full-sized bike. At the time he was wearing a light-coloured top. He may have been carrying a satchel or bag.
He may also have been wearing a headlamp, police said.
Police also released photos of Zoker in hopes of getting information from the public.
"Zoker was known by a number of nicknames which include Thirty, Thirty Cent, Hundred, Prince, Romeo or Money and may not be recognized by his legal name," Det. Rob Bilawey of the homicide section said in the news release.
He was also known to wear a distinctive gold coloured baseball hat wherever he went, Bilawey said.
Zoker is the city's 12th homicide victim of 2018.
Homicide victim Ibrahim Zoker in one of two images released by the Edmonton Police Service. (Edmonton Police Service)