Car2go is pulling out of Toronto and says it's city hall's fault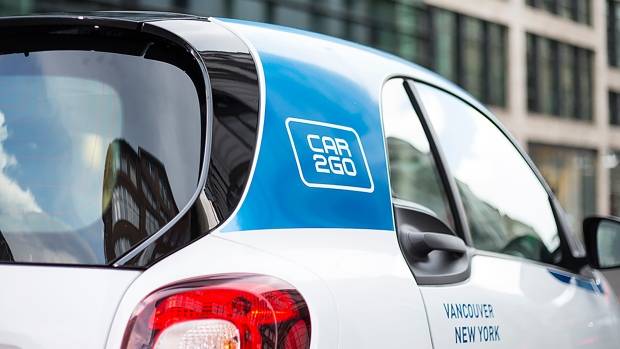 Car2go, the prominent car-sharing company with thousands of users in Toronto, plans to stop operations in the city on May 31, it announced Thursday in a news release.
The company blames city hall, saying a new free-floating car-sharing pilot program passed by council in April is overly restrictive and renders its service "inoperable."
Car2go wanted users to be able to park shared vehicles — Car2go is well-known for its fleet of blue-and-white Smart cars — in residential areas.
"City councillors have passed a heavily restricted pilot that ultimately weakens mobility options for Torontonians," said Car2go North America CEO Paul DeLong in the news release.
More to come