Man found dead in townhouse fire was beaten to death, autopsy shows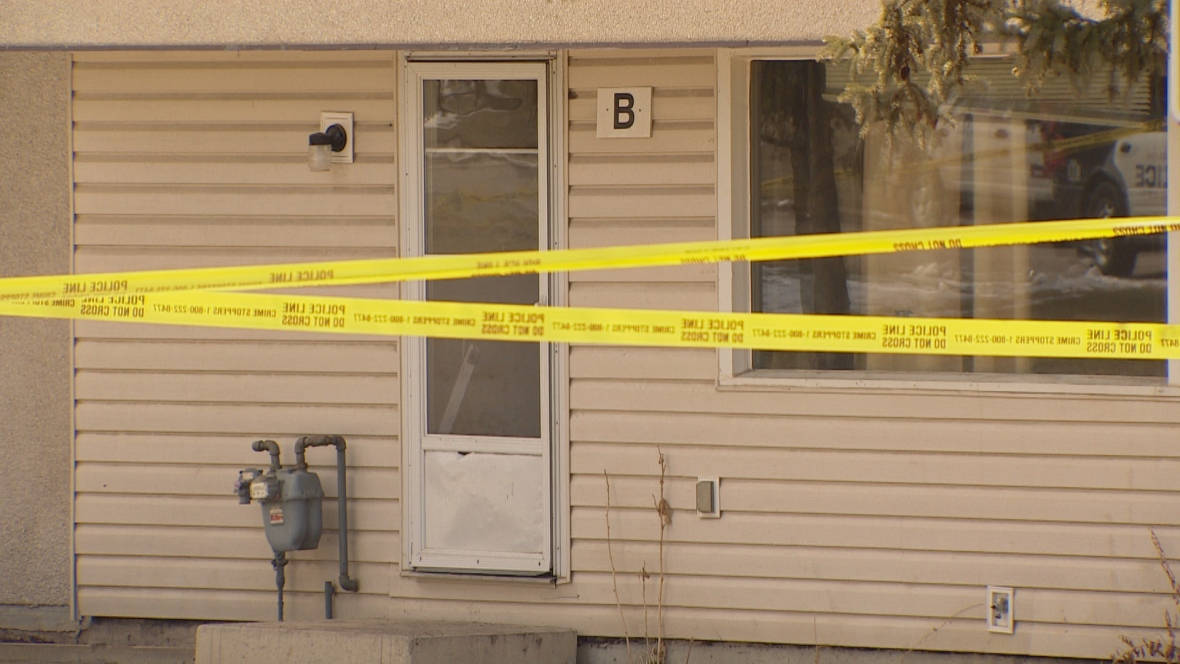 A man found inside a northeast Edmonton home, the scene of a suspicious fire Wednesday, died of blunt force trauma, an autopsy shows.  
The man has been identified as 34-year-old Evan James Auger.
Police were called to the Rundle Heights home near 113th Avenue and 29th Street at 9 a.m. Wednesday after firefighters discovered the man's body.
The cause of the fire has yet to be confirmed by investigators. 
The cause of the townhouse fire has not been released. (CBC)