Burgeo Mi'kmaq split off to form Newfoundland's newest Aboriginal band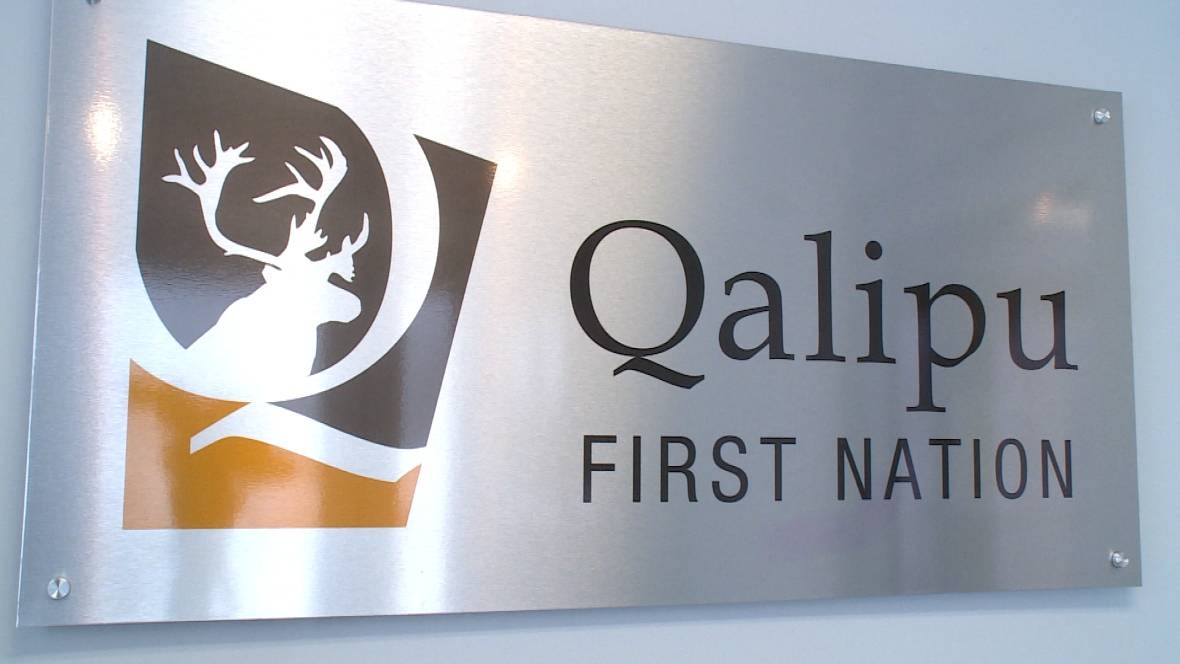 Disenchanted by the Qalipu First Nation Band's enrolment process, a group of Indigenous people in Burgeo have decided to form their own Mi'kmaq band as a way of bringing a stronger, more unified voice to the region.
Greg Janes was elected the new chief of the Burgeo Band of Indians on March 23. He said after years of people in the area feeling excluded from the larger Qalipu band — whether due to geographical or ideological difference — they decided it was time to re-form their own band.
"We felt that we really didn't matter in the old process. Everything's been centralized, whether it be Corner Brook or Bay St. George area," said Janes. "We didn't ask for the whole pie, we just asked for a piece of it — to be included instead of excluded."
The Qalipu First Nations' enrolment process rejected thousands of potential members, many of whom are crying foul. (Colleen Connors/CBC)
Janes said the first Mi'kmaq band in the area, which also happened to be called Qalipu, was established in Burgeo in the early 1980s.
He said the group was dissolved because at that time the Federation of Newfoundland Indians was getting closer to forming what's known today as the larger Qalipu band.
Members of the Burgeo band are currently considered non-status Indians, but Janes says they have plans to eventually seek status under Canada's Indian Act.
"We are moving forward in that direction, but it's going to take some time," he said. "We're just getting our feet wet right now and we're just learning the ropes, really."
Personal frustrations
Janes recently returned home to Burgeo after 22 years with the Canadian Armed Forces. He was granted status as a member of the Qalipu Mi'kmaq band more than nine years ago, but recently found out he is one of the thousands of people set to lose status.
Myself, and my son and daughter will lose status, while my brothers and sisters keep theirs.– Greg Janes
"I was posted in Nova Scotia at the time the supplemental agreement came around," said Janes, adding he sent in proof of land ownership, along with copies of his moose and fishing license.
"Because of my service, it means myself, and my son and daughter, will lose status, while my brothers and sisters keep theirs."
Janes said he doesn't think it makes sense to be penalized for having lived away in order to serve his country.
"Kangaroo Court"
Janes said the Qalipu "enrolment" process would be more aptly named the "rejection" process, saying that it's disheartening to see so many people unfairly losing their status.
"It's nothing but a kangaroo court," said Janes. "The rejection process will see more than ten thousand people rejected. That's beyond belief that the federal government, and Qalipu, can conduct themselves this way."
Janes said the Burgeo Band of Indians will establish its membership based on proof of family lineage and is anticipating more than 1000 members to join in the coming months.