Police looking for suspect in southwest Edmonton shooting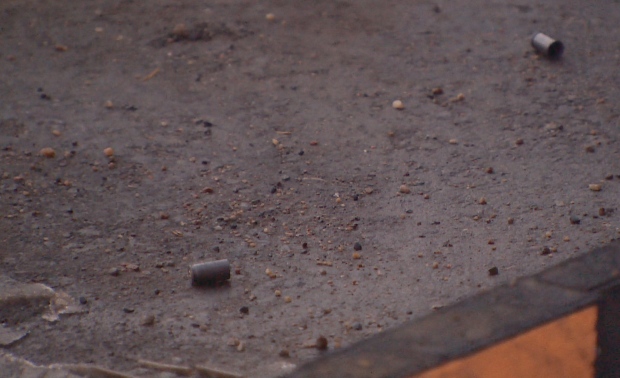 Police are looking for a suspect involved in a shooting in southwest Edmonton Sunday afternoon.
Police said a man reportedly fired several shots at another man sitting in a white sedan parked near 120th Street and 22nd Avenue at about 3:55 p.m.
The shooting was not random, police said.
The 25-year old victim drove away after shots were fired, and was later pulled over by officers near Rabbit Hill Road and Anthony Henday Drive.
He was brought to hospital with what police said are non-life threatening gunshot wounds.
The suspect allegedly fled the scene on foot and got into a truck parked near 119A Street. Police said the vehicle is a mid-2000s white pick-up truck.  
Police are asking anyone with information to contact them at 780-423-4567 or Crime Stoppers at 1-800-222-8477.