Trial to go ahead for central Alberta man accused of killing parents, sister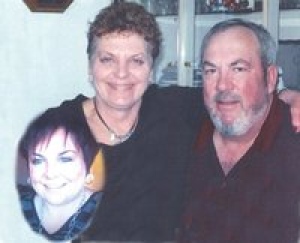 A central Alberta man accused of killing his parents and his sister has failed to persuade a judge to toss the case.
Lawyers for Jason Klaus had argued in Red Deer provincial court last month that it took too long for his trial to go ahead under rules set out by the Supreme Court of Canada.
But the application has been denied.
Klaus, who is 41, is charged with first-degree murder and arson in the deaths of his parents, Gordon and Sandra Klaus, and his sister Monica Klaus.
Police believe all three died in a house fire in Castor, Alta., in December 2013.
The remains of Gordon Klaus, 61, and his daughter Monica Klaus, 40, were found in the rubble of a burnt-out house on Dec. 8, 2013.
The body of Sandra Klaus, 62, was never found. Police said it was possible her remains were destroyed in the fire.
Joshua Frank, a friend of Klaus, faces the same charges along with one related to animal cruelty.
Klaus and Frank were arrested and charged in August 2014 after police dive teams discovered a key piece of evidence.
A six-week trial is to begin in Red Deer on Oct. 10.