Man stabbed in St. Albert bar fight, charges pending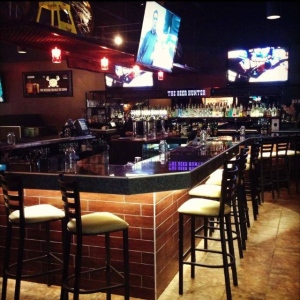 A man is recovering from stab wounds after an altercation at a St. Albert bar turned violent on Tuesday night.
Paramedics were called to the Beer Hunter Bar & Grill, at 386 St. Albert Trail, just before 9 p.m, RCMP said in a news release on Wednesday.
The injured man was taken to hospital in stable condition.
A 35-year-old man from St. Albert was arrested a short time later without incident, police said.
The victim and the suspect are known to each other, RCMP said.
RCMP described the stabbing as an aggravated assault and said charges are pending.