Paris Jackson Pays Tribute to Godfather Macaulay Culkin on His 37th Birthday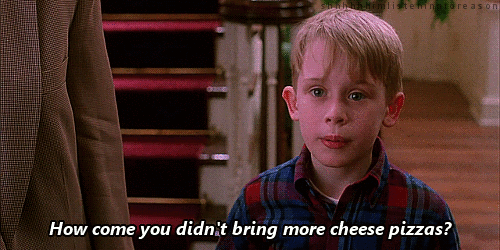 Kevin! You're how old?
The most popular former child star in the world, Home Alone's Macaulay Culkin, turned 37 early Saturday and received an adorable birthday tribute from his goddaughter, Paris Jackson.
The 19-year-old daughter of his late friend Michael Jackson posted on her Instagram Stories feed a throwback photo of her wearing bunny ears and sitting on his lap and cuddling with him.
"HAPPY BIRTHDAY," she wrote. "I LOVE YOU…make 57 your BITCH."
On Friday night, Paris posted videos of her holding up a vinyl demo from Macaulay's parody music group The Pizza Underground and playing it on a record player. In one clip, you can hear a cover of Lou Reed's 1972 hit "Take a Walk on the Wild Side." The later rocker's former group The Velvet Underground is the musical inspiration behind Macaulay's band.
Paris and Macaulay are close friends and even recently got matching tattoos. See more pics of their adorable friendship.
20th Century Fox Home Entertainment
By the way…in other news…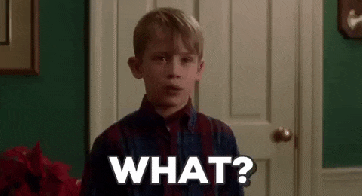 20th Century Fox Home Entertainment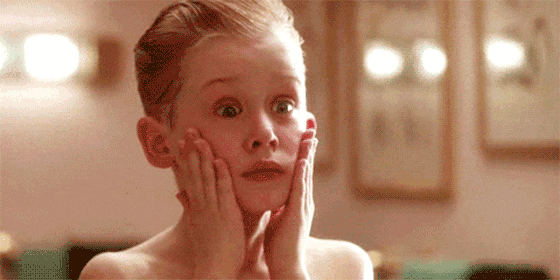 20th Century Fox Home Entertainment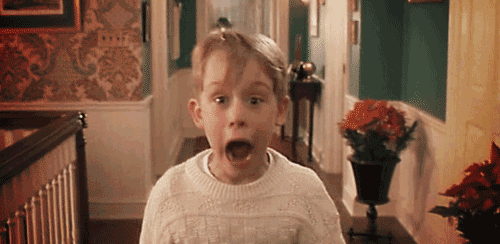 20th Century Fox Home Entertainment