Off The Post podcast: On Jaromir Jagr's future, the incoming rookie class, more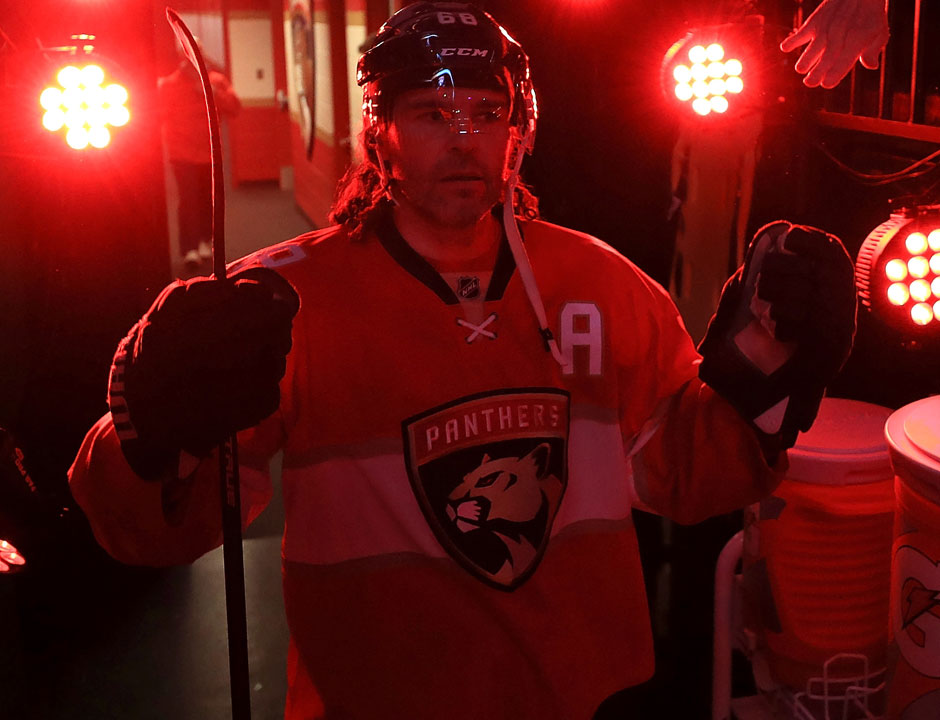 On the latest episode of Off The Post, Postmedia's national hockey podcast takes a spin on the off-season carousel.
Host John Matisz is joined by Luke Fox of Sportsnet and Joshua Kloke of The Athletic to discuss a smorgasbord of summer hockey subjects.
Topics include: Jaromir Jagr's uncertain future, the 2017-18 NHL rookie class, the most interesting person in hockey, no icing on the penalty kill, and hockey music.
Listen here:
(Mobile users: tap here to listen to the show!)
[Subscribe to Off The Post on iTunes, Google Play or Stitcher]