Northern Alberta man charged with murder in death of ex-girlfriend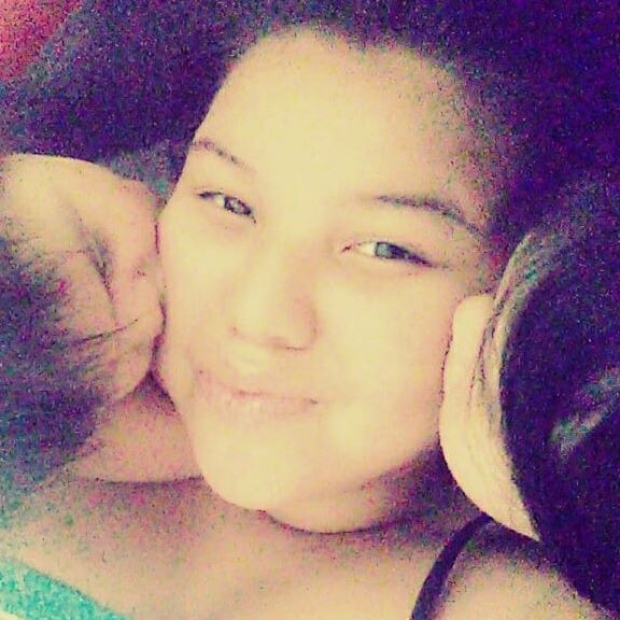 RCMP have charged a 20-year-old man with murder in the death of the mother of his two children.
Dwayne Beauregard was arrested without incident Tuesday on other outstanding warrants. He was charged the next day with the second-degree murder of 21-year-old Joelle Cardinal.
Cardinal was killed outside a home early Monday morning in Desmarais, about 300 kilometres north of Edmonton.
Laureen Cardinal said Beauregard was her niece's ex-boyfriend and the father of their two daughters, Arissa, 3, Paris, 2.
Cardinal said her niece was at a party Monday night.
Police said the young mother was found dead outside a home just after 2 a.m. Her 16-year-old brother was with her at the time.
Police said there were "several witnesses" to the attack.
Beauregard's first court appearance is set for Friday.