Man in custody after suspicious death of Wetaskiwin teenager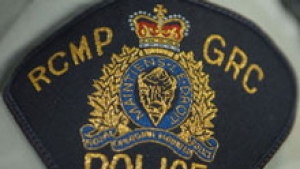 A man found injured outside the Wetaskiwin RCMP detachment remains in police custody following the suspicious death of a teenager Thursday night.
At 10:30 p.m., RCMP were called to a disturbance near 48th Street and 53rd Avenue, where officers found a teenager suffering from serious injuries, police said in a news release Friday. 
The boy was transported to the Wetaskiwin Hospita, where he later died of his injuries.​
A short time later, a man was found in front of the Wetaskiwin RCMP detachment suffering from non-life threatening injuries.
He was taken to hospital, where he remains in police custody.
The RCMP major crimes unit is investigating. Police said they are not seeking any other persons of interest in the case.