Edmonton police seize website's .CA domain in online fraud probe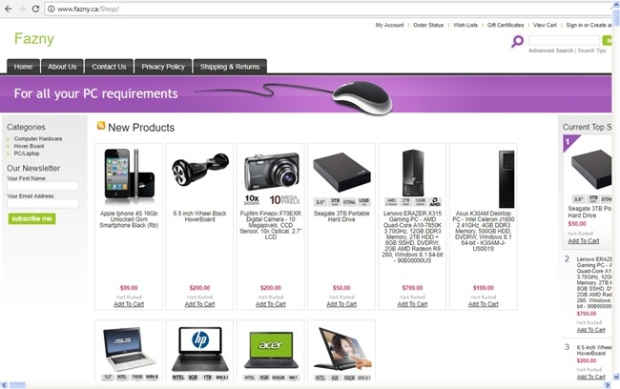 Edmonton police investigating an online fraud have taken down a website by seizing its .CA domain and redirecting traffic to a server they control.
"Seizing the domain serves two purposes; to identify further victims and to prevent further fraud," Const. Phil Hawkins said in a news release Friday.
"We believe others may also have been defrauded by this website and want to encourage them to report the incident(s) to their local law enforcement agency."
Police said they received a complaint on May 10 that someone's financial information had been stolen and used fraudulently to make purchases.
The person who complained to police had been trying to make a purchase on a website called Fazny but received error messages that the payment could not be processed.
A short time later, suspicious purchases appeared on the person's financial statements, police said.
The EPS cyber crimes investigation unit determined the complainant's information had been stolen at fazny.ca, which advertised on Facebook. 
The site reportedly sold computer accessories but its images and product descriptions were copied from legitimate online retailers, police said.
After police obtained a court order, the Canadian Internet Registration Authority — the organization that manages the website domain — allowed officers to seize the domain and redirect it to a police-controlled server.
Police continue to investigate.