Bachelorette JoJo Fletcher's Answer to Dark Under-Eye Circles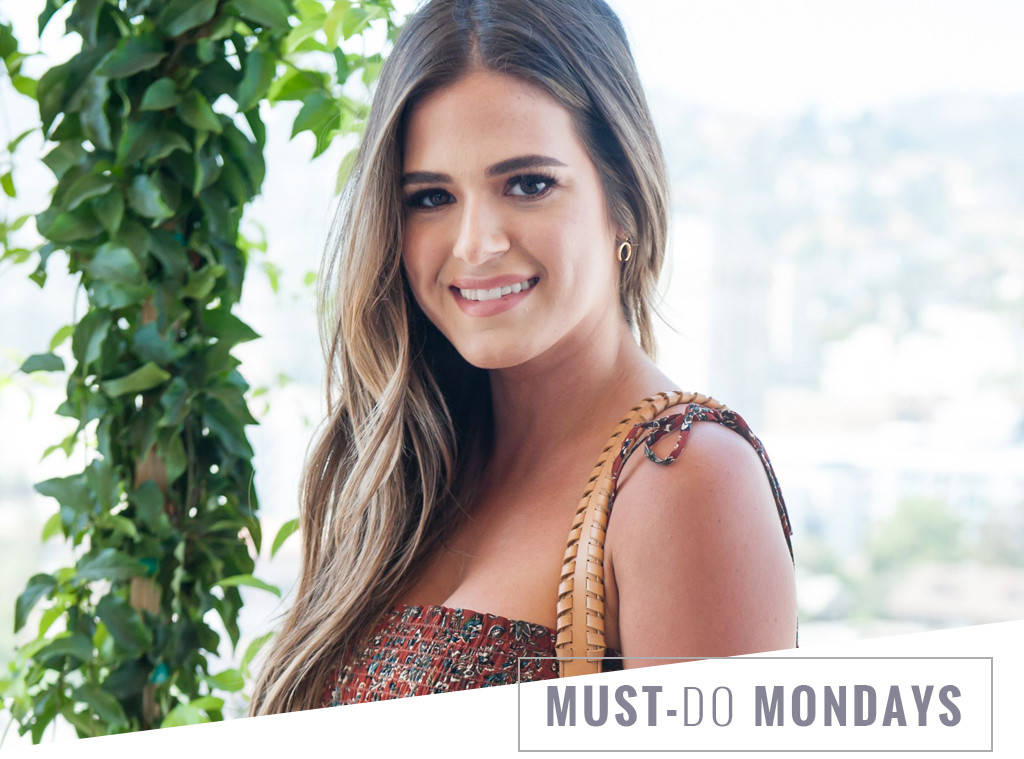 Steve Lucero/BFA/REX/Shutterstock
While you can't always avoid dark circles, you can certainly make them better. (And lucky for you a former Bachelorette has a solid fix.)
Genetics, lack of sleep and allergies cause discoloration for many—even JoJo Fletcher who told E! News, "I've recently been struggling with dark circles under my eyes."
Thousands of eye creams, masks and concealers promise a solution, but, really, how many of those actually work? Whether you take more preventative measures, like donning ointment at night, or concealing the shadows with makeup, figuring out how to brighten your stare involves selecting effective products.
So when the reality star let on she'd found caffeine to be an ingredient that effectively treats her under eyes, we listened.
"I've been using IT Cosmetics Bye-Bye Under Eye Eye Cream because it has caffeine in it," she revealed. "I find anything with some sort of caffeine in it really helps under my eyes."
While many drink coffee to wake up their body, coffee-based creams have a similar effect when applied. The plant has anti-inflammatory properties, which reduce redness and puffiness, and ultimately awaken the eyes. Many coffee plants are also high in antioxidants and vitamins that work to improve discoloration and texture.
Check out our favorite coffee-based eye creams below!
In combination with eye cream, JoJo also confessed she leaned on concealer during her journey to love for her dark circles and blemishes.
She warns future contestants, "Bring concealer because you're probably going to break out from the makeup, you're probably going to break out from the stress and you're going to break out from the lack of sleep and dehydration. So bring concealer. Good concealer."
Her favorite brands for cover up? Marc Jacobs and Nars.
How do you get rid of dark circles?