WinterReels 72hr Filmmaking Challenge Taken by Team Half Breed Films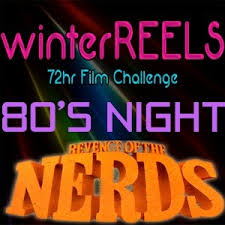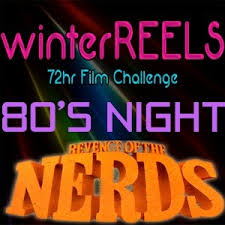 The WinterReels 72hr Filmmaking Challenge during WinterPlay has been taken by Team Half Breed Films. During the showcase for the contest on Sunday Revenge of the Nerds, a cult classic from the 1980s, was played along with the short films submitted by the contestants. The guest judges for the event were Christine Burton, Alan Roberts, and Colleen Tatum. I am the Butterfly, the film submitted by Team Half Breed Films, was selected as the winner of the contest. The win gave the film makers the top prize of $1,500, plus a win for the categories of best director for Kelton Stepanowich and best actor for Brodie Dransutavicius. The total was quite impressive and shows that Team Half Breed Films is a serious contender in the world of movies and film shorts.
Team Half Breed Films was not the only winner at the WinterReels 72hr Filmmaking Challenge. There was also a People's Choice Award, with the winner decided by a vote of the audience, and this went to Untitled by Team Beetle Squad. This win earned $500, along with a nod for the award of best actress. Anyone who is interested in viewing any of the shorts that were entered into the WinterReels challenge can view them online through the Fort MacMurray Filmmakers Association. The WinterReelz event, which is a customary part of the WinterPlay Festival each year, is very popular with many Fort MacMurray residents. Since the weather outside is so cold and icy many in the area enjoy a chance to get out and enjoy a weekend of entertainment ending with the WinterReels Challenge awards.