Taraji P. Henson Apologizes to Cop for Racial Profiling Comments: "Sometimes as Humans We Over React"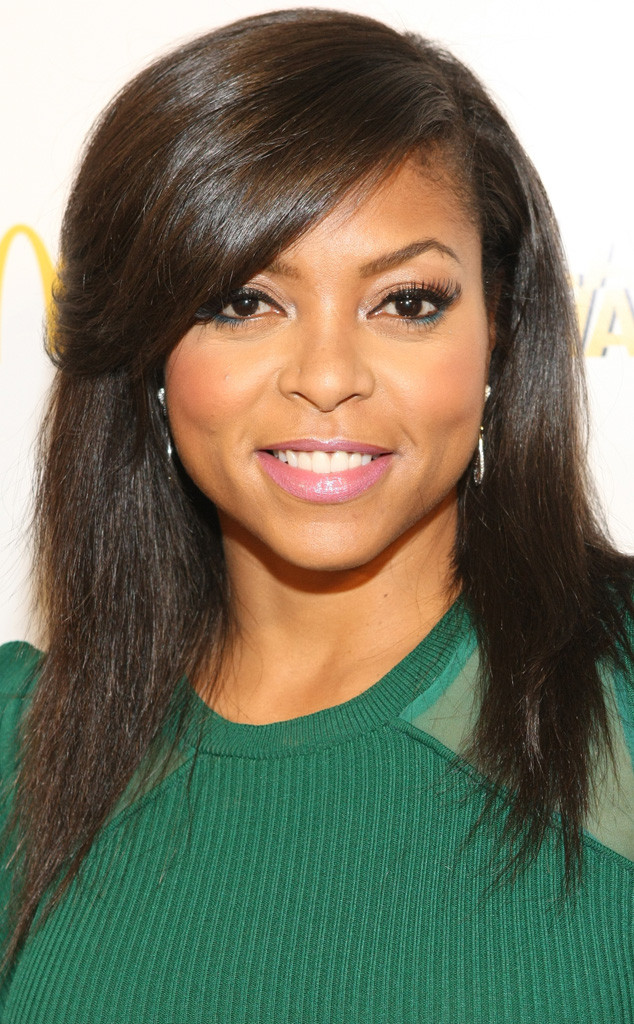 Bennett Raglin/Getty Images
Taraji P. Henson is taking the high road and apologizing for comments she made about cops racially profiling her 20-year-old son Marcel.
The Empire star made headlines the other week for slamming officers for ticketing Marcel during a routine stop in Glendale, Calif. Earlier today, police video of the stop made its way onto the internet and the footage seemed to prove there was no evidence of racial profiling involved with the traffic stop.
Now, the 44-year-old actress is making nice by backtracking on her claims.
"I would like to apologize to the officer and the Glendale Police Department," Henson wrote on Instagram Friday. "A mother's job is not easy and neither is a police officer's. Sometimes as humans we over react without gathering all the facts. As a mother in this case I over reacted and for that I apologize. Thank you to that officer for being kind to my son."
PICS: 15 epic Empire facts
Jason Kempin/Getty Images
She captioned the message with, "#TurningANegativeIntoAPositive #LoveTarajiPHenson."
Henson's original claims were made to Uptown magazine last month. "My child has been racially profiled," she said. "He was in Glendale, California and did exactly everything the cops told him to do, including letting them illegally search his car. It was bogus because they didn't give him the ticket for what he was pulled over for."
As for the video that surfaced today, the footage showed that the police officer actually lett Marcel off easy and gave him a ticket for possessing marijuana instead of driving through a crosswalk with blinking lights (a moving violation).
"So I'm going to give you a citation for the marijuana. Listen, I'm not going to give you a citation for running that yellow because that will actually put a moving violation on your license and you're going to have to do traffic school and all that stuff. So I'm helping you out by not giving you a violation on that. All I'm going to do is take the weed from you. You can go to court and show your prescription and stuff and you can handle it that way," the cop explained. "It felt like this was a little better than the other one. I am giving this to you too because you smoked weed about two hours ago."
PHOTOS: Taraji's best looks
RELATED VIDEOS:
Source:: http://ca.eonline.com/news/640587/taraji-p-henson-apologizes-to-cop-for-racial-profiling-comments-sometimes-as-humans-we-over-react?cmpid=rss-000000-rssfeed-365-topstories&utm_source=eonline&utm_medium=rssfeeds&utm_campaign=rss_topstories