Police appeal to public for help finding Winnipeg teen boy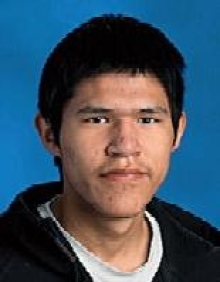 Curtis Harper, 17, was last seen March 24 in Winnipeg's North End. (Winnipeg Police Service)
Winnipeg police are asking for the public's help finding a Winnipeg teen who went missing earlier this week.
Seventeen-year-old Curtis Harper was last seen Tuesday in Winnipeg's North End.
Harper is five feet 11 inches tall, weighs about 130 pounds, has short black hair and brown eyes. Police said he was last seen wearing a white t-shirt with a black Puma brand hoodie and blue jeans. He was also wearing an orange-coloured pair of Air Jordan sneakers.
Anyone with information regarding Harper's whereabouts is asked to contact investigators at 204-986-6250.
Source:: http://www.cbc.ca/news/canada/manitoba/police-appeal-to-public-for-help-finding-winnipeg-teen-boy-1.3011103?cmp=rss