MacMurray Metis Promise CNRL Will Have Difficult Development Without Further Discussion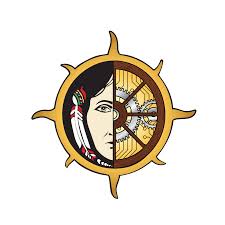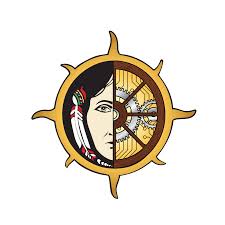 The MacMurray Metis have promised that CNRL energy company will have a difficult time developing local areas unless the energy company is willing to discuss the development with the group. According to Kyle Harrietha, the McMurray Métis general manager, "To both industry and government, I'll say the following: it is crystal clear that there is a duty to consult and accommodate with Métis communities. I can only speak for McMurray Métis when I say that those in industry and government who refuse to acknowledge and honour those facts that the relationship with us will always be difficult,. I can assure you that you will eventually be forced to do so through litigation." Harrietha spoke at the Métis Rights & Economic Development Symposium, a two day event held at the Sawridge Inn & Conference Centre in Fort MacMurray.
CNRL has received approval to start test drilling and energy exploration in a number of spots close to Gregoire Lake Provincial Park. The MacMurray Metis were never given an opportunity to discuss the new test drilling and exploration or to challenge the project. According to Kyle Harrietha stated "In all recent interactions, they've been addressing the Métis and First Nations through lawyers. That's always a bad sign. Our organization has almost always been able to work out settlements from industry. This is what it looks like and sounds like when a relationship goes the other way."Harrietha also discussed the freshwater aquifer benzine leak that CNRL was responsible for in 2014, slamming the company on safety and environmental protection.