Live Comedy Show Coming to Fort MacMurray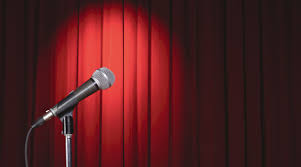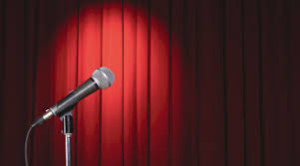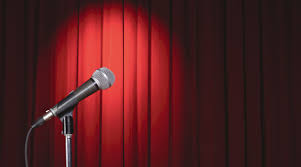 The Yuk Yuk's Live Comedy Show is coming to Fort MacMurray, giving live comedy fans in the area something to look forward to. The show will be held on Saturday, March 28, 2015, and will open at 7 pm and run until 11 pm. The live comedy show will be at the Stonebridge Hotel, 9713 Hardin Street, Fort MacMurray. Only adults 18 years old and older will be allowed into the show, and there is a $20 charge to attend. Additional details can be found by calling 780-743-3301. The performing comedians will be Garrett Clark and Lisa Baker, who are both popular and who both have a fan base. Fort MacMurray may have a lack of entertainment options at times but this will not be the case on March 28, and many residents may enjoy a night out watching a live comedy show.
Garrett Clark, one of the performers for the Yuk Yuk's Live Comedy Show, started in comedy at the very young age of 15 years old, and his routine includes several types of comedy content. Garrett does improv, television hosting, and sketch, and he seems very at home on the stage when he is performing. Clark has a number of credits to his name, and he has shared the stage with some comedy greats. Lisa Baker, the other comedic talent who will be in Fort MacMurray, is known for content that leaves people in hysterics, and her powerful East Coast accent just makes her act that much better.