Céline Dion Announces Her Return to The Colosseum at Caesars Palace, Weeps Over Ailing Husband René Angélil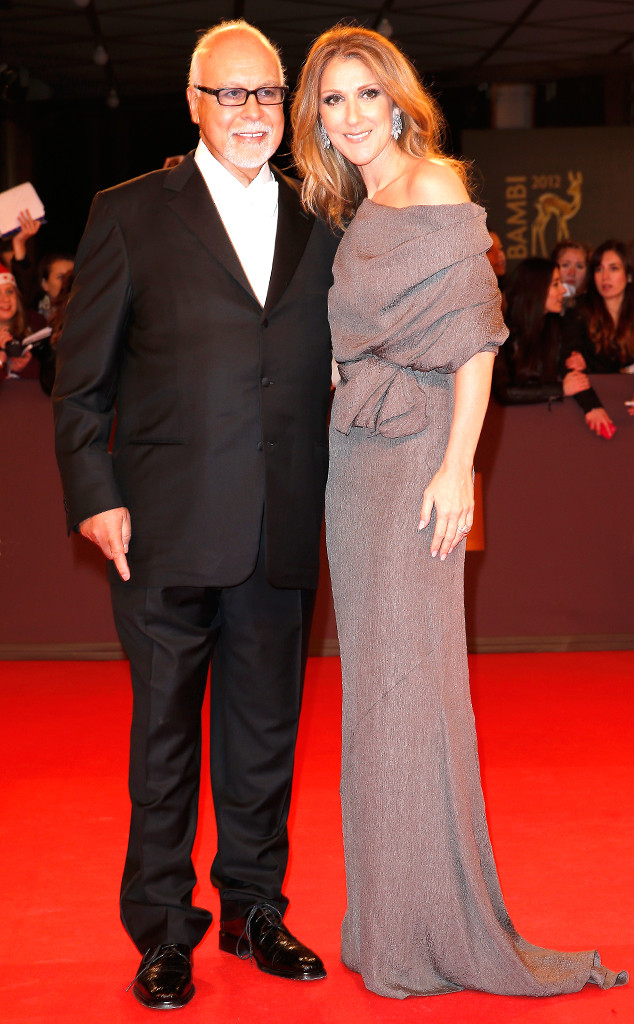 Franziska Krug/Getty Images
Céline Dion's heart will go on.
The singer announced Wednesday that she will return to The Colosseum at Caesars Palace on Aug. 27, 2015, to resume her Las Vegas show. Tickets for Dion's 40 performances go on sale March 28 at 10 a.m.
In August 2014, Dion announced that she was postponing her residency and canceling her tour in Asia due to her husband René Angélil's ongoing health issues. The singer had also been fighting an illness that has caused inflammation in her throat muscles. She had not been able to perform live since July 29.
"I am excited to finally tell my fans I am coming back to Caesars Palace. It was René's wish that I come back. While my family will always be my priority, my fans are just as important to me. I look forward to performing again for all of you starting Aug. 27, and more importantly having René there with me," Dion said in a statement Wednesday. "Thank you for giving me this time I needed to spend with my family."
Dion, 46, also opens up about Angélil, 73, in People's Apr. 6 issue, on newsstands Friday.
NEWS: Céline Dion describes what it's like to feed René Angélil three times a day
"I am scared of losing him, because it's bad," the songbird confesses. "But I have to show myself, my husband and my kids [René-Charles, 14, and twins Eddy and Nelson, 4] that I'm strong and we're OK."
Angélil, who stepped down as Dion's manager in June, has been battling throat cancer for 15 years.
Recalling her hiatus, she says, When I stopped performing, I wanted to be just a wife and a mother."
Angélil is eager to see his wife return to the stage. "He wants me to sing again, and I want to do this with him," says Dion, a five-time Grammy Award winner. Angélil is unable to speak due to extensive throat surgery, and he has difficulty hearing because of past radiation treatments. And though he eats three times a day through a feeding tube, he "will be in the audience" on opening night, Dion assures her fans.
NEWS: Can you believe Céline Dion owns 3,000 pairs of shoes?!
"I promise there will be high, happy notes, but it's going to be very emotional for me," she adds.
Though Britney Spears is performing in Las Vegas, and Mariah Carey begins her limited run in May, Dion isn't worried about the competition. "I think it's going to help all of us be the best of ourselves. There's one Mariah. There's one Britney and it's wonderful, not only for Las Vegas," the "Power of Love" singer said in a weepy ABC News interview. "This is a new, wonderful opportunity for us to be able to give our best."
PHOTOS: A closer look at Céline Dion's life
RELATED VIDEOS:
Source:: http://ca.eonline.com/news/639381/celine-dion-announces-her-return-to-the-colosseum-at-caesars-palace-weeps-over-ailing-husband-rene-angelil?cmpid=rss-000000-rssfeed-365-topstories&utm_source=eonline&utm_medium=rssfeeds&utm_campaign=rss_topstories