Virtual powwow connects dancers, drummers and vendors amid pandemic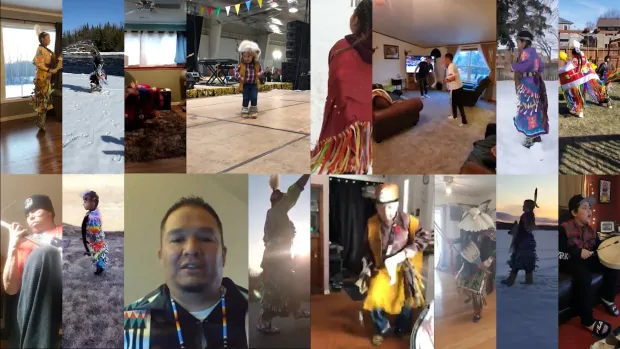 A social media movement, started in the United States, is connecting powwow dancers, drummers, vendors and visitors from across North America, while respecting physical distancing practices amid the COVID-19 pandemic.
What does a virtual powwow look like? Find out in this original video from CBC Indigenous.