The Tiger King and I: 9 Wild Revelations From the Netflix Special Episode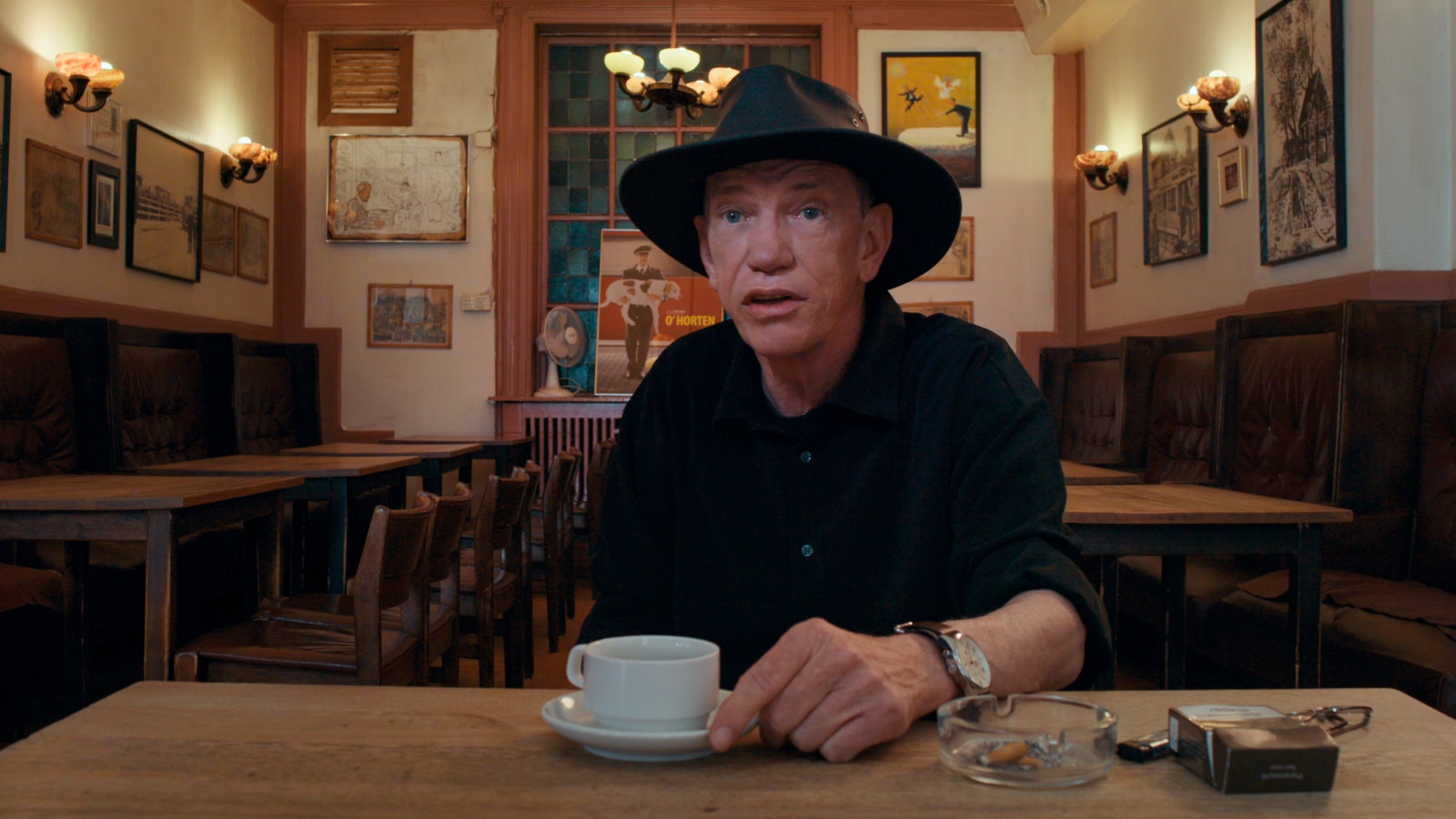 When asked if Maldonado-Passage should be in prison, Saff seemed torn. "I think justice was served, but I still don't wanna see that man die in prison," he said.
Joe Exotic reportedly went to a Shaman after his husband's death. Maldonado-Passage's former campaign manager Josh Dial says the gubernatorial candidate never sought counseling after the tragic death of his husband, Travis Maldonado. "What Joe did was he spoke to a Shaman," Dial said. "I think it worsened his condition. I'm all for holistic approaches, but sometimes you need real legitimate counseling and medication and he wasn't gettin' it."
Joe Exotic allegedly asked Kirkham to kill Baskin. McHale video chatted with reality TV producer Rick Kirkham all the way from Norway, and boy did he have a lot to say about his time with Maldonado-Passage.
"I mean he asked me to kill Carole one time," he told McHale when asked if he had thoughts about the murder for hire plot. "But you know, it was like a joke. He was like, 'I'll make you a rich man if you kill Carole."
Still, Kirkham says that the end of his partnership with Maldonado-Passage marked a turning point. "But that's when he got serious. When I left the park and the zoo burned, the studio burned, that's when Joe started downhill hard," he said.
Kirkham regrets ever meeting the eccentric zoo owner. "I too was sucked into the surreal world of Joe Exotic," he explained. "I will never get over…I still have nightmares, Joel. I still have nightmares today. I had nightmares last night. And since this documentary came out, I've had more nightmares about having lived on that park. I want to put this chapter away but it keeps getting bigger and bigger and bigger."
Joe Exotic is reportedly terrified of big cats. Perhaps the craziest detail that never made it into the documentary is Kirkham's claim that Maldonado-Passage was afraid of tigers.
After explaining that he once saw Maldonado-Passage shoot a horse for "tiger meat" after promising its owner to give it a good life, Kirkham admitted to seeing the zookeeper shoot two tigers. "One of them because he was pissed off at the tiger because the tiger nearly bit him one day," Kirkham recalled.
"The one thing that wasn't pointed out in the docuseries that's really important to know, too, Joe was terrified of big cats," he added later on the video chat. "He was scared to death of lions and tigers. In the shots that you see in there, where he's in with two tigers—the white one and the other one—the white one is blind and the other one is on tranquilizers. It's idiotic to think how he's become famous as 'the tiger king' when he's so terrified of big cats."
"Wow, I did not know that," McHale responded. Neither did we. Who else can't wait for the Carole Baskin series?!
Stream The Tiger King and I on Netflix, here