John Legend, Chris Martin and More Stars Performing Home Concerts You Can Watch From Your Couch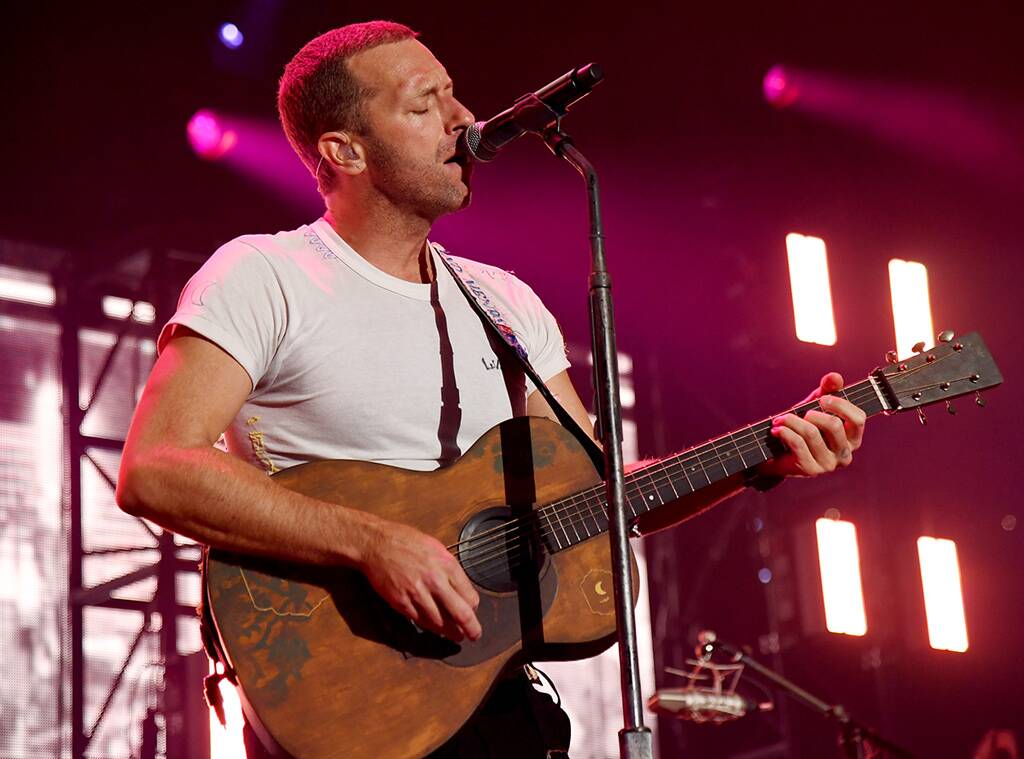 Kevin Mazur/Getty Images for iHeartMedia
The stars are bringing their tunes to you.
Amid the ongoing Coronavirus pandemic, famed performers have had to cancel their scheduled shows to avoid group gatherings and further spread of the virus. To make up for the cancelations—or simply just to boost morale— some stars have taken to social media to entertain their fans from afar with home-produced shows, including Grammy-winning country crooner Keith Urban , John Legend, Chrissy Teigen, Coldplayfrontman Chris Martinand others.
On Monday, Urban took to Instagram Live with a half hour show featuring a very special cameo: his A-list wife.
During the set, Nicole Kidman popped up to lend some dance moves to the show, particularly while Urban performed his hit, "The Fighter." The Oscar winner did not go unnoticed. "Awesome, hi Nicole," one comment read.
Kidman loved joining in, too. "Just loved getting to sing and dance with you all," she wrote on Instagram. "You can watch Keith's home gig over on his page all day at @KeithUrban xx."
Meanwhile, Martin played the piano and guitar solo while serenading fans around the world with acoustic versions of his hits.
Meanwhile, after rescheduling his spring tour, David Foster took to social media with his wife Katharine McPhee to begin a daily show series.
"Was so fun today to go live with my wife-I'm the worlds worst piano accompanist for other people's songs but Kat is so amazing that she pulls me thru-we are going to try to do it every day-for our own entertainment and hopefully for all of you too," the award-winning record producer announced. "Any suggestions are welcome-we were def rookies today and i sucked!! But fun !!! We will try to go live at 5:30pm west coast time every day!"
Now, as fans adjust to life while social distancing, thanks to these stars, the upcoming days will be filled with free live music.