Calgary child tests positive for COVID-19, as daycare staff self-quarantine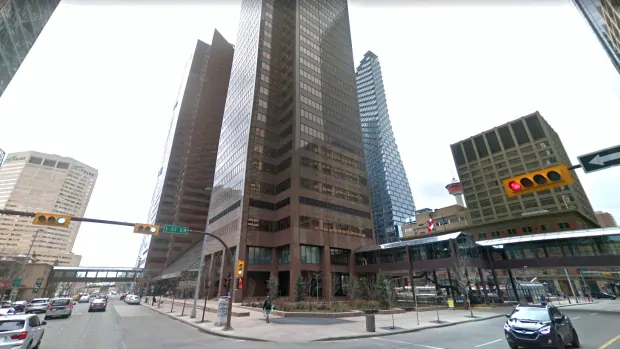 A child in Calgary has tested positive for COVID-19, sending staff at the Pump-kin Patch Child Care Centre into self-quarantine, Suncor confirmed to CBC News on Thursday.
It's the first known case of a child in Canada being infected.
The manager of the daycare in at Suncor's headquarters in downtown Calgary confirmed to CBC News that she and her staff are self-isolation.
More to come.