Who Will Be the Bachelorette in 2020? The 4 Most Likely Fan Theories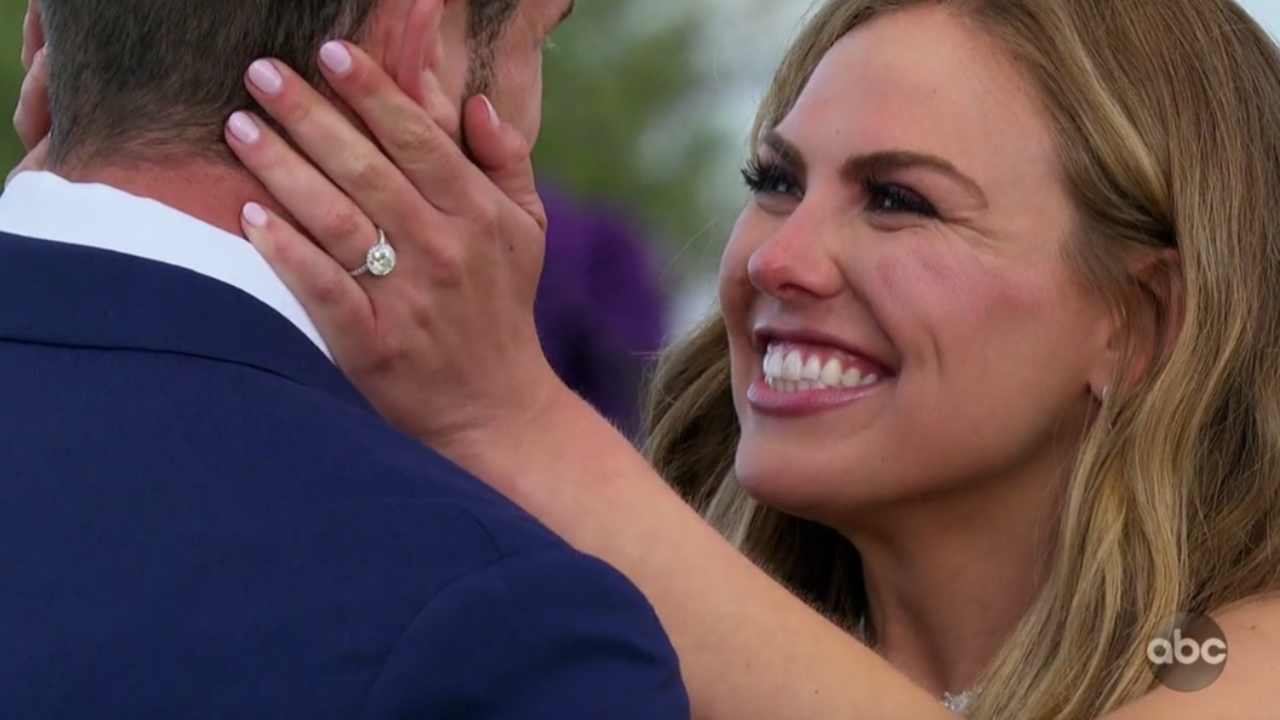 Interestingly, one Reddit theory suggests that The Bachelor producers may have plotted against her for Bachelorette by giving her a "bad edit" in her elimination episode. "The producers noticed that everyone on social media was rooting for Kelley to become the bachelorette, and they obviously don't want her to be since they can't control her like the rest," the user wrote. "So, they decide to give her the worst edit on the last episode so a) people stop rooting for as the bachelorette and b) so Peter doesn't look like the idiot he is for sending her home."
Rumors that she wasn't invited to Women Tell All are reportedly true, according to Reality Steve, which means fans may be onto something
"If you finished 5th & you were popular on the season, & you don't get invited to WTA, it means they didn't like her. No other reason," he said.
Hannah Ann Sluss or Madison Prewett
At this point, it seems highly likely that one of these ladies takes home the final rose (and a Neil Lane engagement ring). It just depends which fan-fueled rumor you find more believable. Some believe recent Instagram comments by Hannah Ann Sluss confirming that she is moving to LA means she gets the final rose, while others think that Peter chooses Madison Prewett. Pick your poison!
Either way, fans seem to be pulling for a Madison-led Bachelorette over Hannah Ann.
Hannah Brown—again
While Chris Harrison is "not against it," it looks like all hope that Hannah Brown might get a second (third?) chance at finding love through Bachelor Nation. According to a new Instagram post from the official Dancing With the Stars account, the former Bachelorette will be touring with the live show at the same time that The Bachelorette typically films.
Hannah Brown, who won this past season of DWTS, will be now be joining the 2020 tour as a "special guest" from March 24 to 29. The Bachelorette usually starts filming in March. Still, most of these performances are in L.A…perhaps she could do both?