Results of review of Alberta Health Services to be revealed today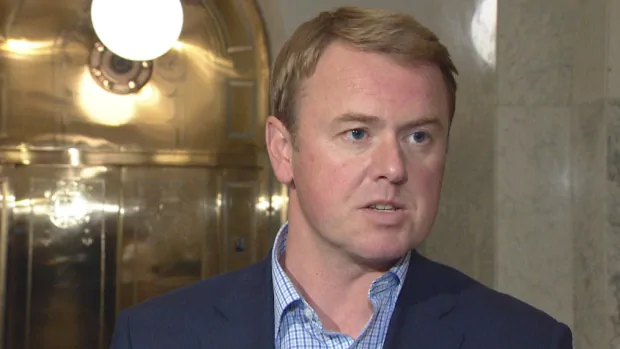 Alberta Health Minister Tyler Shandro is set to reveal Monday the results of a review that was conducted into the structure, processes and programs of Alberta Health Services (AHS).
Shandro announced in July 2019 that Ernst & Young had been awarded a $2-million contract to conduct the review.
Campaigning last February, now-Premier Jason Kenney said he would commission a performance review of AHS within 30 days of taking office.
At the time, he said he wanted to ensure that health-care dollars go to front-line services instead of administration.
Shandro said the review would include:
A comprehensive examination of AHS structure and organization.
Evaluation of programs, services and policies to identify potential areas to reduce costs and improve performance.
Identification of opportunities to make AHS operations more responsive to the front lines and Albertans.
Comparisons to other provinces and best practices.
AHS has more than 102,000 employees and a budget of $15.2 billion.