Arrest warrant issued for accused Edmonton killer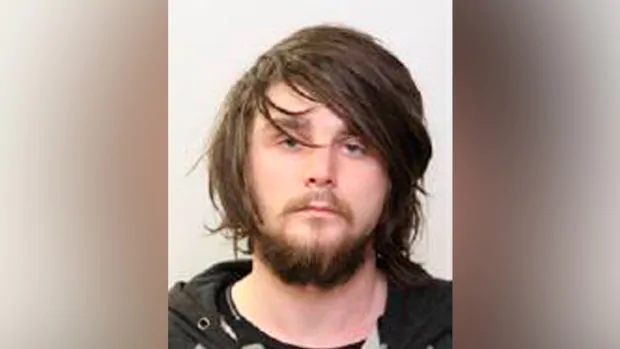 Edmonton police have issued an arrest warrant after an accused killer failed to show up at the Edmonton courthouse for the start of his preliminary hearing Monday.
Jaremy Krause, 21, is charged with the first-degree murder of 42-year-old Desmond Gordon, who was shot in February 2019.
Krause was arrested last August and remained in custody until Dec. 19, 2019, when he was granted bail with conditions.
Krause's co-accused, Matthew Campeau, was charged one week after the shooting and remains in custody. He is present in court for the preliminary hearing, which is subject to a publication ban.
Police say Krause is dangerous and may be armed and should not be approached.
He's described as 5'10" and weighing 150 pounds. He has short brown hair, blue eyes and possibly a beard. He was last seen wearing dark sweat pants and a blue hoodie.