Democrats announce 2 articles of impeachment against Donald Trump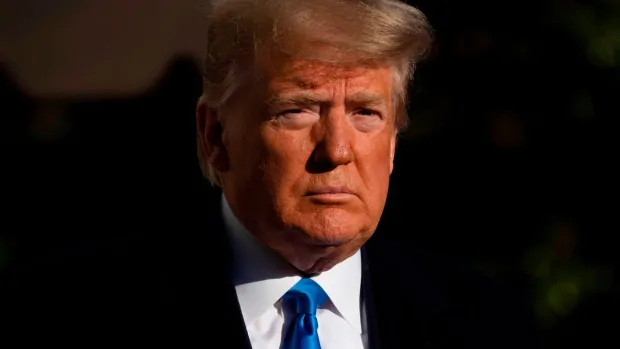 House Democrats have announced two articles of impeachment charging President Donald Trump with abuse of power and obstruction of Congress.
The charges unveiled Tuesday stem from Trump's pressure on Ukraine to announce investigations of his political rivals as he withheld aid to the country.
Democrats said they will recommend to the entire House of Representatives later in the week that the president be impeached.
More to come