Inquest called into death of man shot by Long Plain First Nation police force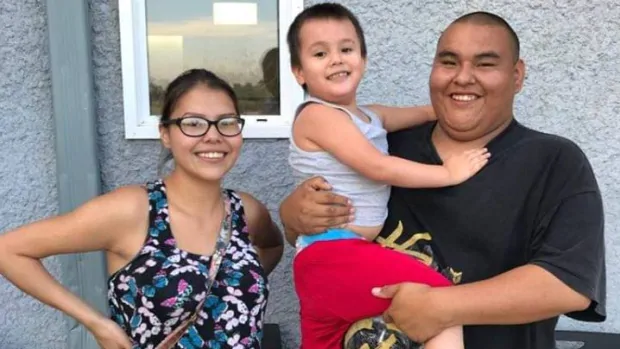 Manitoba's chief medical examiner has called an inquest into the death of a man who was shot by police on Long Plain First Nation earlier this year.
Benjiman Richard was shot on April 2, after officers responded to a report that he was firing a gun out of his residence.
When officers with Manitoba First Nations Police arrived, they were shot at by Richard and returned fire, according to a news release issued Tuesday by the chief medical examiner's office.
Richard was shot and died at the scene.
Under provincial law, the chief medical examiner must investigate if a person dies as a result of use of force by a police officer, or if a person dies while in custody.
The purpose of the inquest is to determine the circumstances around Richard's death, and what, if anything, could be done to prevent similar deaths from happening in the future.
The medical examiner's office said the date and location of the inquest have not yet been set.
Manitoba's police watchdog, the Independent Investigation Unit, opened its own investigation into Richard's death shortly after he died.
Long Plain First Nation, about 100 kilometres west of Winnipeg, is the headquarters for the Manitoba First Nations Police — formerly known as the Dakota Ojibway Police Service — which provides policing in six Indigenous communities in the province.