Police make arrest in death of Candace Stevens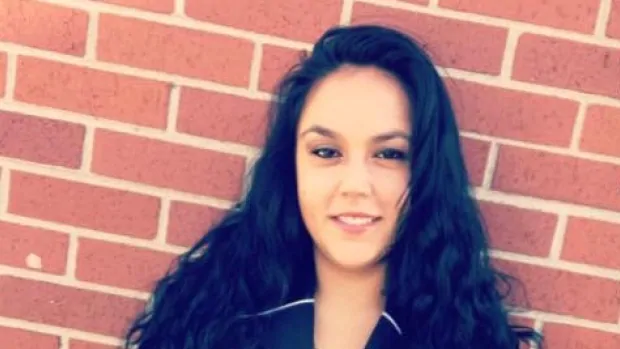 Fredericton police have made an arrest in the death of Candace Stevens.
It was confirmed on Sunday afternoon by Alycia Bartlett, the force's spokesperson.
The person arrested is in custody and will appear at the Fredericton courthouse at 1:30 p.m. on Monday. Charges are pending, Bartlett said.
Police have treated the case as a homicide from the beginning.
Candace Rose Winona Stevens, known to her friends by the nickname Cree, was working at Sorella Spa in Fredericton as an esthetician at the time of her death.
The remains of the 31-year-old woman were were found on Warwick Road in Upper Derby, near Miramichi, last October. She was the single mother to a young daughter, Alexa.
Friends described Stevens at the time of her death as "fun" and "a free spirit." She was also described as "a wonderful colleague."
The Assembly of First Nations called on police and RCMP to conduct a thorough investigation last November.