I'm Sweating After Camila Cabello and Shawn Mendes' 2019 MTV VMAs Performance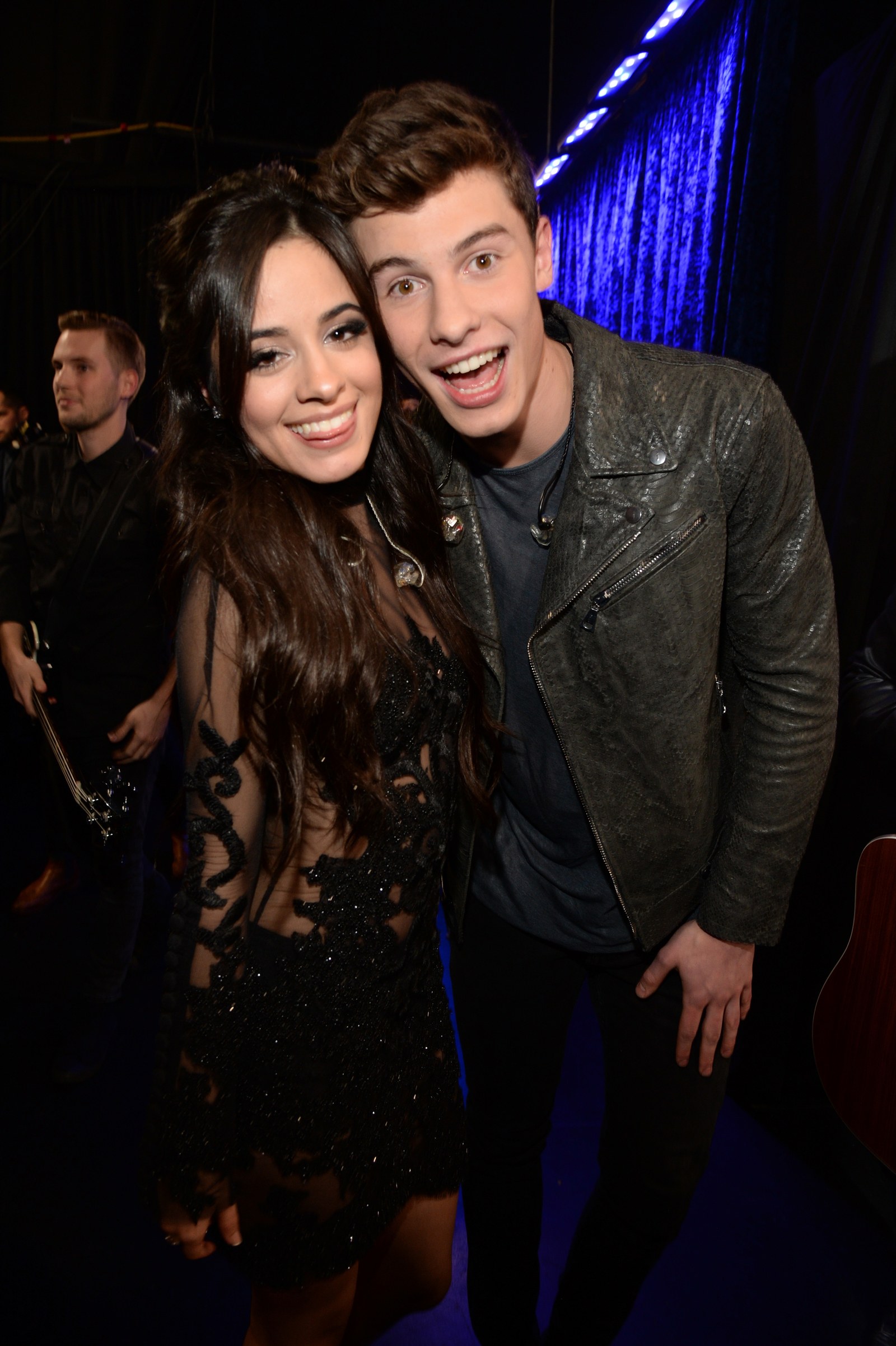 That being said, Cabello did say in this same interview that her new album was made in a period of time when she was falling in love. If she's not referring to Mendes, then who is she talking about?
"Falling in love is like an infinite amount of levels and layers and angles," she said. "I fell in love and just opened up. Everything was written in present moment."
Of course, photos speak louder than words, and Mendes and Cabello have been photographed getting their PDA on several times now. But it looks like these two are keeping mum on what's real and what's not. The speculation continues!