Yes, Chris Brown Just Came for Karrueche Tran's Boyfriend Victor Cruz on Instagram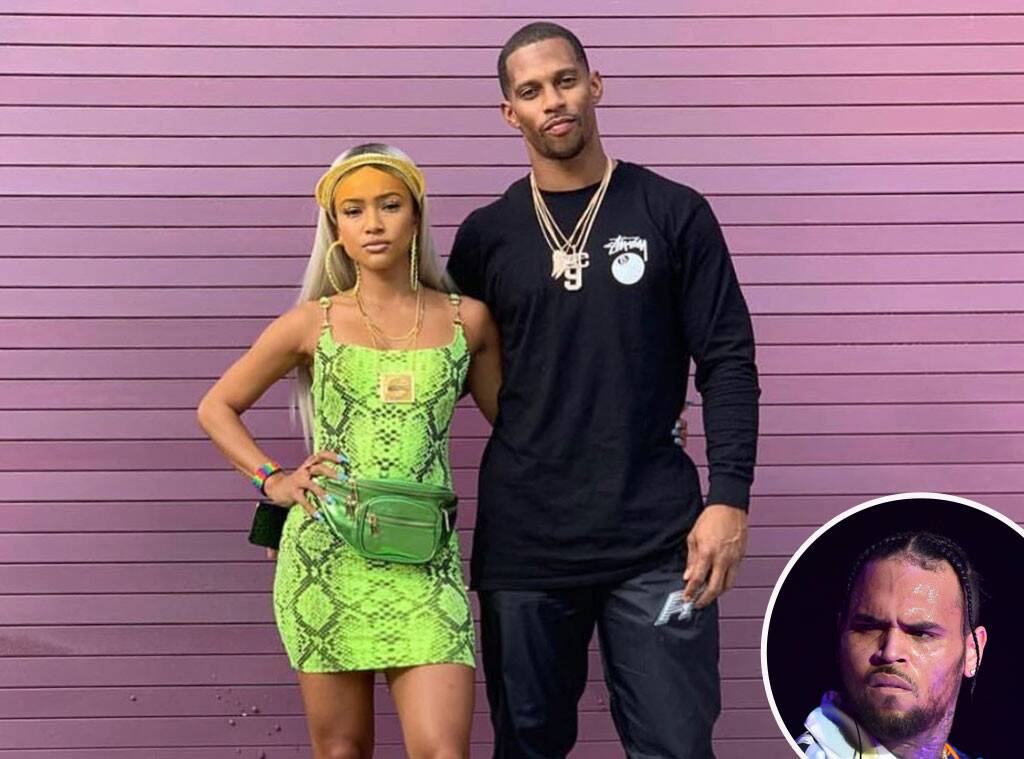 Instagram/Prince Williams/Wireimage
Chris Brown isn't impressed with his ex-girlfriend's man.
As pop culture fans know, Karrueche Tran has been living her best life with longtime boyfriend Victor Cruz. Whether enjoying romantic getaways or walking red carpets together, the duo often turns heads for nothing but good reasons.
But after Victor posted a shot with Karrueche on social media, Chris couldn't help but share some no filter comments.
"No shade boo, BUT PLEASE STYLE HIM. He look like he shopping of the manikin and trying to bargain with the sales manager," Chris wrote in now deleted comments. "Retired wrestler spanks. IM F—KING AROUND….good bless."
He added, "No shade. Just minor."
While the comments have been deleted, the wild Internet including The Shade Room was quick to capture the comments.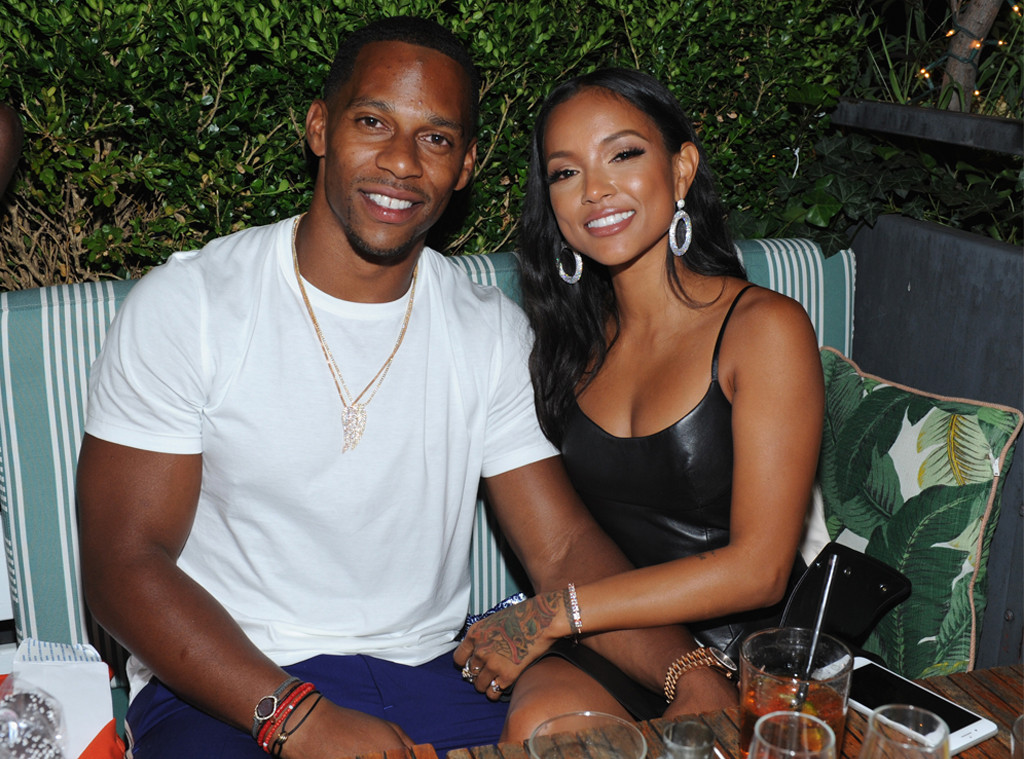 Craig Barritt/Getty Images for Republic Records
And for those expecting a response from Victor or Karrueche, you better keep waiting. The former NFL player and his leading lady appear to be in Florence, Italy enjoying the sights and sounds of the famous city.
As for Chris, he took to Instagram Stories Thursday afternoon and shared a cryptic message to his loyal following.
"A person that really care bout you gone show it…even on bad terms," he wrote. Hmmmm.
Ultimately, Victor and Karrueche appear to remain crazy about each other. Need proof? Just ask the couple themselves.
"We like each other. We just mesh very well. We get along, we have fun. Whether it's just us two or friends," Karrueche once shared with Bossip. "It's easy breezy and it's really refreshing, and I'm just enjoying it."
Victor added to Us Weekly, "I think she's just so genuine, she's so herself, I love that about her. She helps me keep comfortable, she helps me be myself around her, and everything we do is an adventure. Every time we step out of the house, it feels like an adventure, and we enjoy ourselves."
As a wise one once said, living well is the best revenge.