The Bachelorette Season 15, Episode 6 Recap: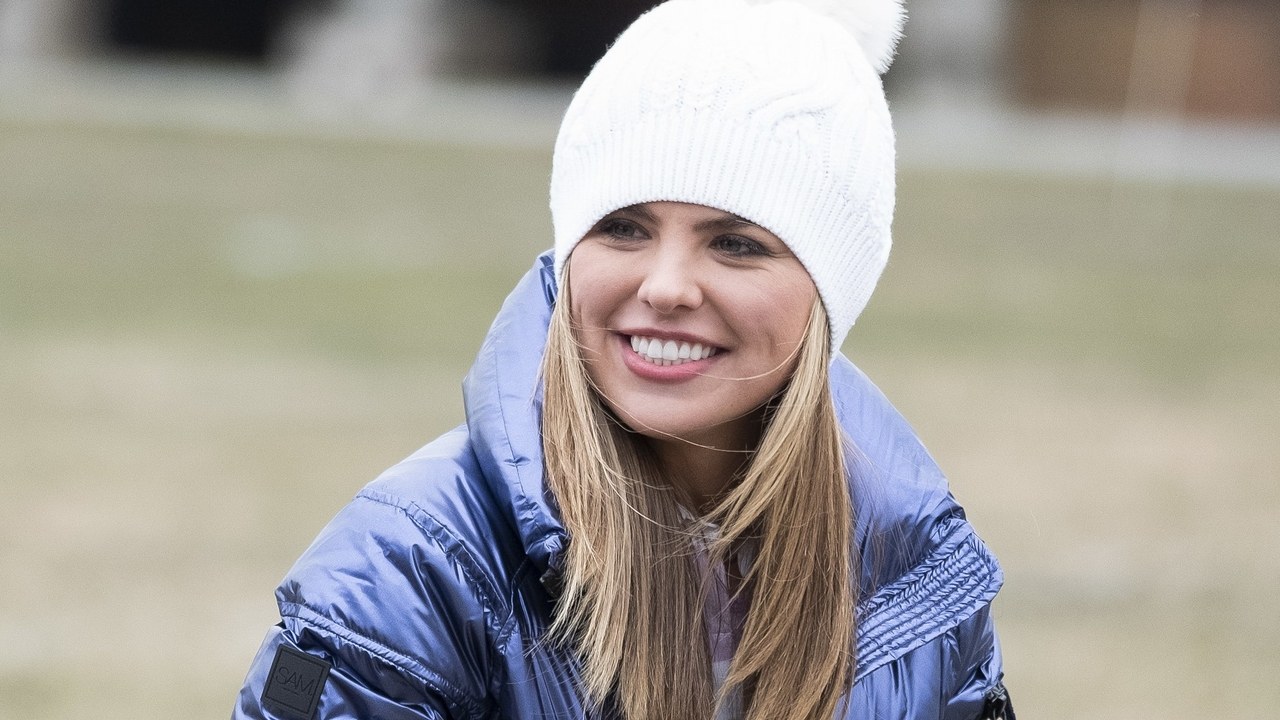 Hannah complains to Chris that the Luke drama is taking up her time, and it's hurting every relationship. Chris' take: The guys are crazy about her, and they're jealous of the attention she gives Luke. Wow, that's…missing the point. My take: If you dump Luke, we wouldn't have to talk so much about Luke.
Anyway, Hannah decides to just get the rose ceremony over with. Mike and Jed already had roses, and the rest go to Connor, Tyler, Dustin, Peter, Dylan, Garrett, and Luke. That means goodbye to Devin, Kevin, and Grant. Once they leave, Hannah sets the remaining dudes straight: She's not sure she sees a future with anybody at this point, so they've got to figure it out.
And with that, it's time for the next destination: Latvia. But before Hannah takes the guys out for dates, she sits down with Chris for a heart-to-heart. "I'm not trusting these relationships as much as I'd want to," she explains. The guys haven't been asking her the right questions or showing a deeper side of themselves, so she's not comfortable opening up that side of herself yet. She thought by now she'd understand her feelings and emotions better. But, "I just don't want to give my heart to anybody who doesn't deserve it."
The rest of the episode is a bit strange: Basically, Chris brings Hannah to the Bachelor mansion to recap everything we've seen in the season so far. They talk about the highs and lows, but none of it is that enlightening. We do find out Luke is the best kisser, though, so I guess that explains a lot. Also, Hannah once named a pimple Marcus, which I think is a good name for a pimple.