Russian Doll Season 2: Here's Everything We Know So Far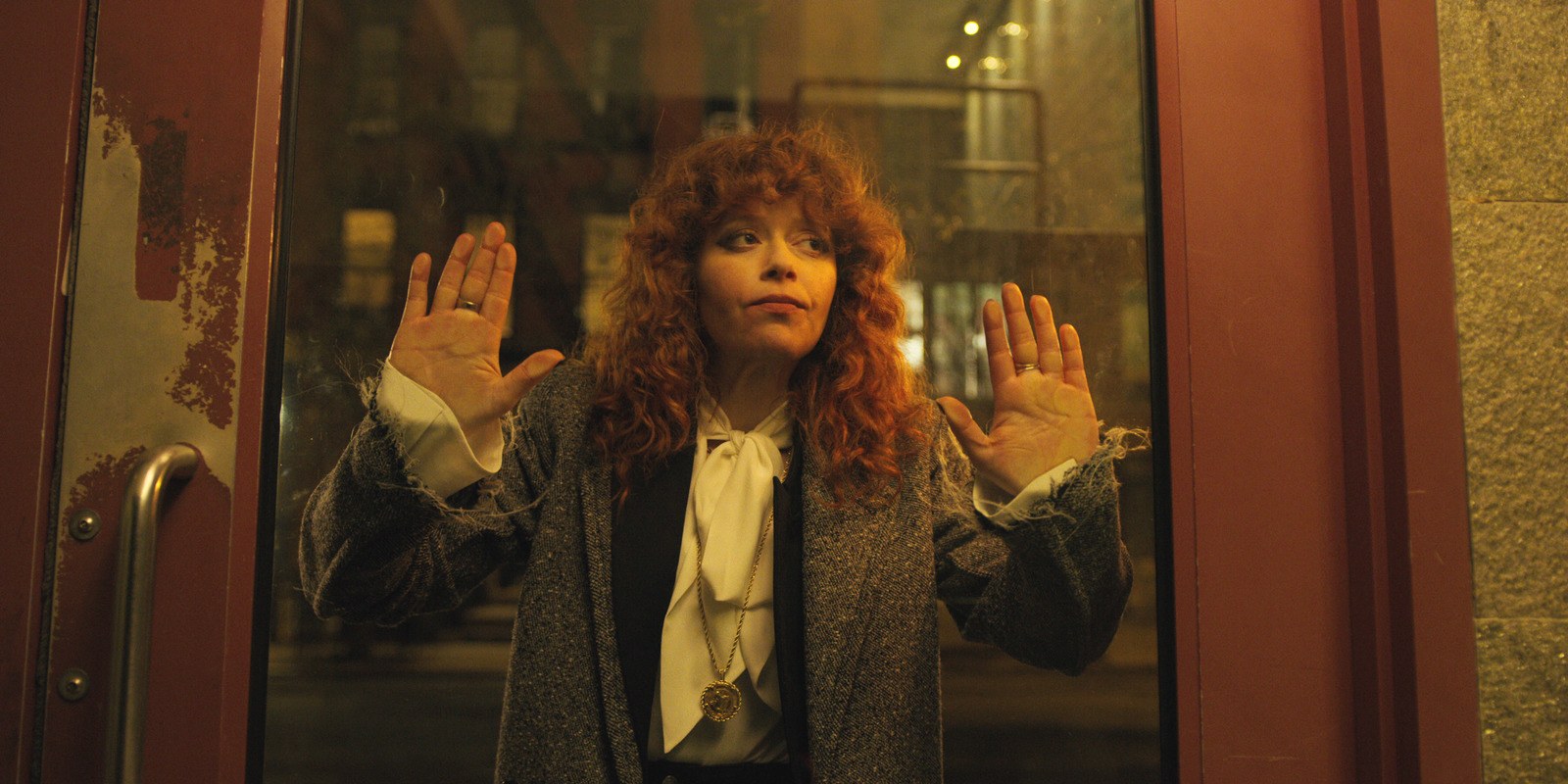 1. The release date. No word yet on when new episodes will start streaming.
2. The vibe. "Same show, just weirder," Lyonne said during an appearance at Recode's Code Conference alongside Netflix executive, Cindy Holland. "The character is a coder, so it would be appropriate to have this be the time and place to say, yes. So very much yes, I would love to do [a second season]."
3. The plot. Given the way season one ended, there are some questions about how Nadia will fit into the new season—but Lyonne is definitely in the mix. "When initially pitched, Nadia was a presence throughout all three of them. But it was not in a very conventional way," Headland previously told The Hollywood Reporter. "She was always a presence as we knew Lyonne would always be the beating heart and soul of this show. Whether she was being haunted or she was haunting the narrative, she would be there. But we have discussed all of those things and more."
"I definitely have ideas ranging from the really kind of out-there anthology to staying on board with our friend Nadia," Lyonne has said. "And maybe it's all one idea. Certainly, what we pitched as the heart and soul of Russian Doll, I'd love to continue to get to work in that way. The idea that they would conceivably follow us and on that course, should we jump off that cliff, is pretty fun to even consider the fantasy."
This post will be updated as new information becomes available.