Minneapolis to pay $20M to family of police shooting victim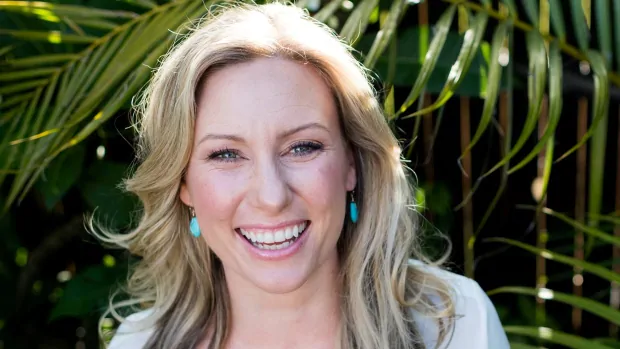 The city of Minneapolis is paying $20 million US to settle a lawsuit over a police officer's fatal shooting of an unarmed woman who approached his squad car after calling 911 to report a possible crime.
Mayor Jacob Frey announced the settlement Friday, three days after a jury convicted Mohamed Noor of murder and manslaughter in the 2017 death of Justine Ruszczyk Damond. Damond, a dual citizen of the U.S. and Australia, had called 911 to summon officers to a possible rape in the alley behind her house.
Noor argued that he and his partner were startled by a loud bang on their squad car and that he fired to protect them from a perceived threat.
Frey called the settlement "a way for our city to move forward."
The settlement appears to be among the largest ever for an officer-involved shooting fatality. In 1999, Chicago paid $18 million to the family of a victim.