Hinton, Alta., teens face armed robbery charges in 7-Eleven heist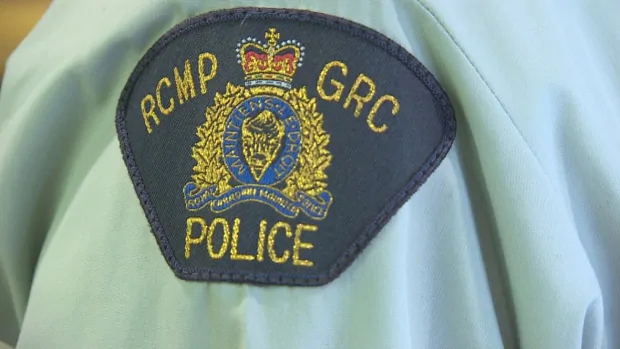 Two teens, aged 15 and 16, face armed robbery charges after a 7-Eleven convenience store in Hinton, Alta., was held up at gunpoint last week.
The teens, both males who live in the town 250 kilometres west of Edmonton, were also charged with possession of dangerous weapon and wearing disguises, RCMP said Tuesday in a news release.
Two people, one wearing dark clothing with his face covered, the other in a trench coat and dark hat, walked into the 7-Eleven early last Friday. One produced a handgun while the other carried a large machete, police said.
Both teens were released and are scheduled to appear in Hinton provincial court on June 5.