Canada's inflation rate ticks up to 2% in April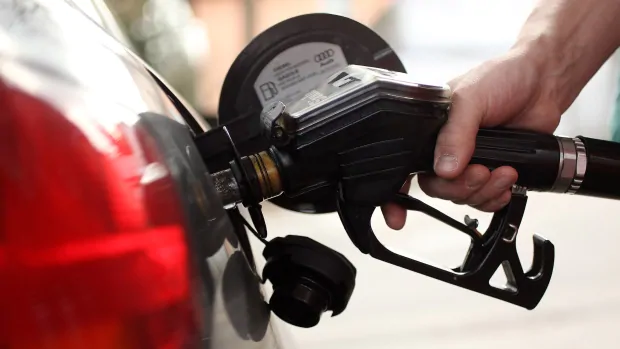 Canada's inflation rate rose to two per cent in April, from 1.9 per cent the previous month.
The uptick, reported by Statistics Canada on Wednesday, was in line with what economists polled by Bloomberg had been expecting.
While gasoline and other energy prices have risen sharply since the fall, on an annual basis they are actually cheaper than they were this time last year — so much so that if the impact of gas prices were to be stripped out, the inflation rate would have been 2.3 per cent.
Food prices have also risen sharply in the past year, but at a slower rate than in previous months.
Statistics Canada said food prices have risen by 2.9 per cent between April 2018 and last month. While higher than the overall inflation rate, that's down from a 3.6 per cent pace of gain between March 2018 and 2019.
The price of fresh vegetables has risen by 14.5 per cent over the past year, while fresh fruit has increased by 7.8 per cent, the data agency calculates.