U.S. judge halts Keystone XL pipeline construction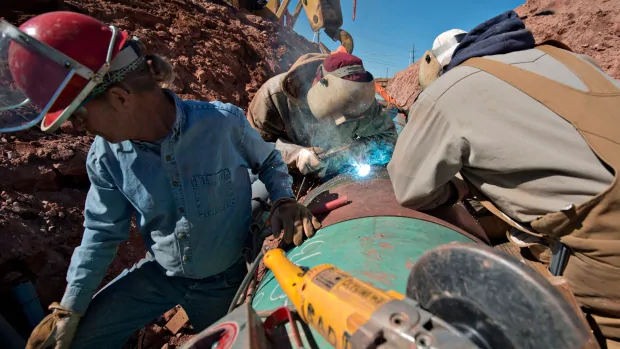 A federal judge in Montana has filed an injunction to stop construction on the TransCanada Keystone XL pipeline on Thursday.
Brian Morris, the district judge in Montana, filed a 54-page order addressing allegations from Indigenous and environmental groups, alleging the U.S. Department of State made several violations when it approved the Keystone project.
In August, Morris ruled that the State Department was obligated to "analyze new information relevant to the environmental impacts of its decision" to issue a permit for the pipeline last year.
Stephan Volker, who represented the Indigenous Environmental Network called the order a win.
More to come.
---
Source link