Charges laid in killing of man during fight at Sunchild Reserve gas station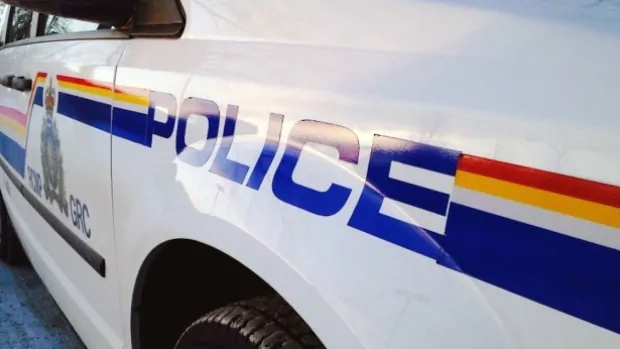 Two men have been charged in the death of 23-year-old Arley Creed Lagrelle after a fight at a gas station on the Sunchild First Nation reserve.
A 29-year-old man has been charged with second-degree murder, assault with a weapon and kidnapping, RCMP said in a news release Tuesday.
He remains in custody and will appear in Red Deer provincial court on Nov. 21.
A 25-year-old man has been charged with accessory to murder after the fact and dangerous operation of a motor vehicle. He too is in custody and will appear in court Nov. 14.
RCMP are not saying how Lagrelle died.
Two other people suffered non-life-threatening injuries in the fight Friday night.
Police arrested two suspects in relation to the homicide, one at a residence on the O'Chiese First Nation following a carjacking and standoff, and the other during a traffic stop by Rocky Mountain House RCMP.
Two other people fled the gas station in a vehicle, which was later stopped by a spike belt in the Drayton Valley detachment area.
The pair, which has not been connected to the homicide, fled from the vehicle, but were later arrested.