Highway 40 north of Hinton, Alta., closed after multi-vehicle collision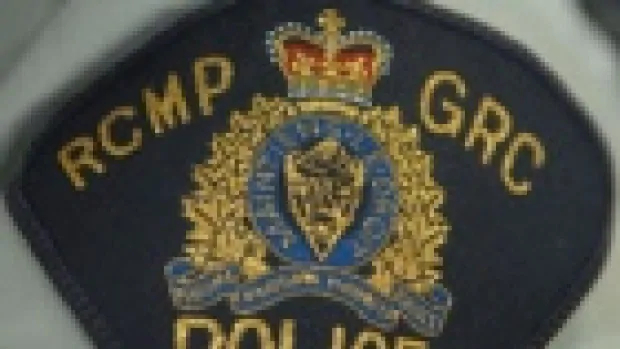 A section Highway 40 will be closed for "an extended period of time" after a multi-vehicle collision Tuesday night.
Hinton RCMP were called to the collision, which happened several kilometres north of William A. Switzer Provincial Park near Hinton, Alta., at 8:19 p.m. RCMP said.
Drivers have been asked to avoid the area and to be aware of dangerous driving conditions due to freezing rain.
Due to the extent of the damage to the vehicles and the poor road conditions, Highway 40 will be impassable in both directions, approximately 42 kilometres north of Highway 16.
A collision analyst has been deployed to the scene.
Police did not say how many vehicles were involved in the collision or if there were injuries.
Police continue to investigate and will provide an update tomorrow.