Edmonton AM turns bookworm for literary Mark After Dark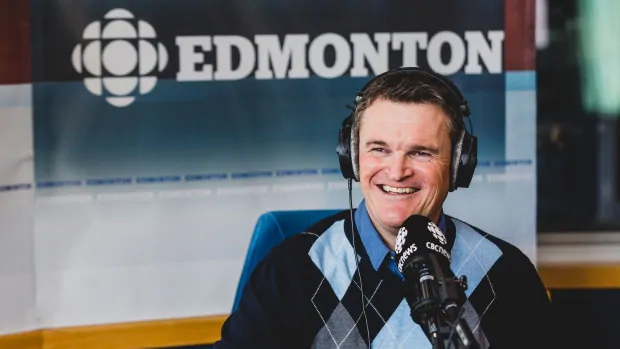 Good news for Edmonton bookworms.
For the latest edition of Mark After Dark, CBC radio host Mark Connolly and the Edmonton AM morning crew will be staying out late for an evening gig at west Edmonton's Chapters store.
Come join us Wednesday, October 17 for a live taping of the morning show. It will be like a private book club, but better.
There will be prize-giveaways, plenty of good reads and lively conversation.
We'll talk to local authors about what it's like living and writing in Edmonton. And of course, we'll talk to book lovers about their favourite reads. Attendees will also be entered to win amazing prizes from Starbucks West Side and Chapters-Indigo.
Highlights from the evening will be broadcast on Edmonton AM the following Friday morning.
See you at Mark After Dark, October 17 at 7 p.m. at the West Side Chapters store.
Date: Wednesday, October 17
Time: 7 – 8 p.m.
Address: 9952 170 street