1 dead, 2 injured in multi-vehicle crash on Highway 40 near Hinton, Alta.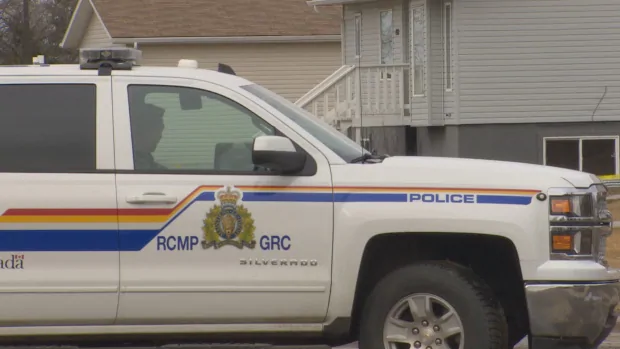 One person is dead and two others were taken to hospital after a multi-vehicle collision Tuesday night on Highway 40 north of Hinton.
The two people in hospital have non-life threatening injuries, said RCMP Cpl. Laurel Scott.
The collision happened several kilometres north of William A. Switzer Provincial Park after 8 p.m.
A section of the highway was closed for about eight hours hours after the crash, but one lane was opened to traffic early Wednesday morning alternating north and southbound, Scott said.
The collision was initially between two vehicles, but a third ran into the debris, she said.
Other vehicles then ended up in the ditch as they tried to avoid the crash. Scott said she did not know how many vehicles were eventually involved.
The weather at the time was foggy with freezing rain and the highway was extremely icy, Scott said.