UCP nomination candidate who shared post against same-sex marriage allowed to run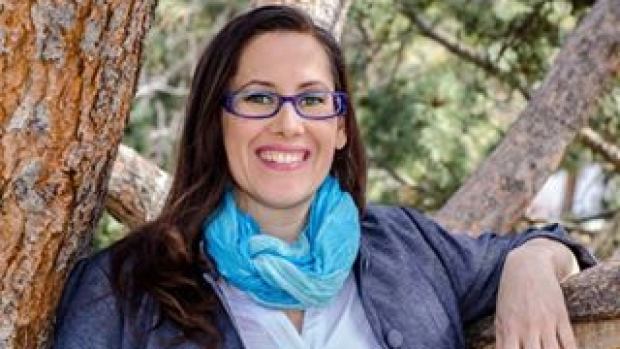 Sandra Kim, the United Conservative Party hopeful who shared a Facebook post saying she opposes same-sex marriage, will be allowed to run for the party's nomination in Maskwacis-Wetaskiwin.
UCP executive director Janice Harrington confirmed Friday that Kim passed the vetting process and would be one of three candidates contesting the nomination on Aug. 30.
"Ms. Kim has already addressed her social media shares from a number of years ago," Harrington said in an email to CBC News, which linked to Kim's apology on Facebook.
"Our leader Jason Kenney has stated that a United Conservative government will be focused on the economy and not distracted by divisive social issues. What's more, Jason previously spoke on and voted for the Conservative Party of Canada's updating the definition of marriage."
The original Facebook post, shared by Kim in June 2015, read: "Yes, I am a Christian, I believe the Bible. I do not support homosexuality, or 'homosexual marriage.' "
The post then goes on to say, "I am not judging you," but, "we have a right to speak what we believe, same as you have a right to speak what you believe."
Kim issued an apology on social media in late July.
"I shared some posts without fully thinking through how they could be perceived. That is on me. To anyone whom I offended, I apologize. That was certainly never my intention," she wrote on Facebook.
"I am proud to be a part of a big-tent, tolerant, diverse party. While freedom of religion is protected in the Charter, I also accept that same-sex marriage is the law of the land and is a settled issue."
Donna Andres and Richard Wilson are also seeking the UCP nomination in Maskwacis-Wetaskiwin.