Province reaches tentative deal with 23,000 AUPE members, details a secret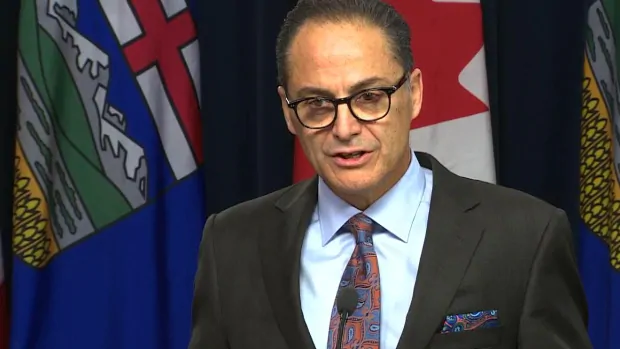 The Alberta government has reached a tentative agreement with 23,000 members of its largest union, the Alberta Union of Provincial Employees (AUPE), with the help of a mediator.
The government applied for mediation in late May after a year of bargaining failed to come up with a deal. The process started in June with the help of mediator Andy Sims.
Details of the three-year deal are not being released until members see them first. A vote will be conducted through a mail-in ballot. If ratified, the new agreement would expire on March 31, 2020.
Negotiations are still underway with AUPE members who work for Alberta Health Services.
The government had made it clear it wanted no salary increases, similar to agreements reached with the Alberta Teachers Association, the United Nurses of Alberta and the Health Sciences Association of Alberta. The government has forecast a debt of $96 billion by 2023.
Finance Minister Joe Ceci, who is in charge of the public service, thanked negotiators and Sims for their work on reaching an agreement.