Motorcycle in Fort Saskatchewan clocked at almost 200 km/h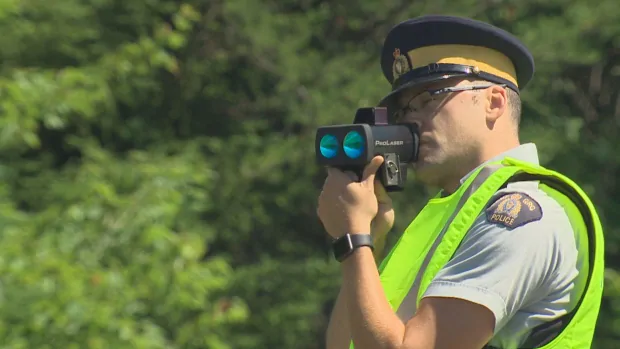 A motorcycle rider hitting just shy of 200 km/h is one of several excessive speeders caught in Fort Saskatchewan recently, according to a news release from Fort Saskatchewan RCMP.
On Aug. 20, radar on Highway 28A caught a Ducati Super Bike travelling at 197 km/h, almost twice the posted limit of 100 km/h. A 25-year-old Edmonton man has been charged with speeding.
In another incident, Fort Saskatchewan enforcement officers pegged a Ford truck travelling at 131 km/h in a 70 km/h zone on Highway 21. A 22-year-old woman from Fort Saskatchewan has been charged.
"Speeding continues to be an ongoing issue in our community," the news release said.
"The City of Fort Saskatchewan is committed to the Vision Zero initiative, which aims to have zero traffic fatalities or serious injury collisions. Therefore visible and pro-active traffic enforcement has and will continue to be a priority."